Our unique interactive Dubai showroom allows you to see for yourself the power of light.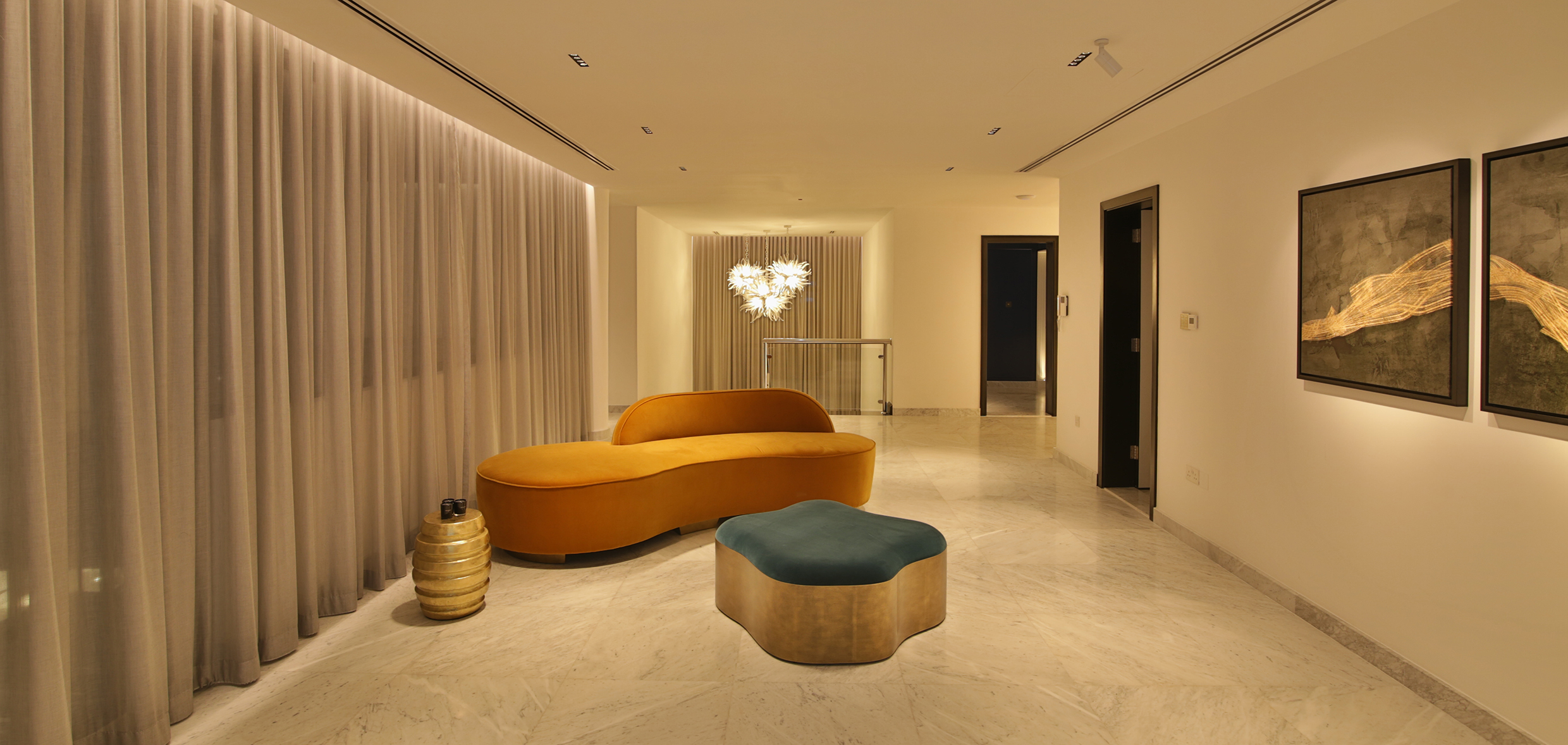 Dubai showroom
The Dubai Lighting Showroom is situated in a villa on the Al Manara Road and hosts the British Design House, which consists of a revolutionary cross-brand collaboration in Dubai between the most influential British interior brands.
Here you will find not only a full team of designers through to sales and support but also one of our three unique lighting pods. See for yourself how lighting can change a space at the touch of a button. The pod allows us to demonstrate to you different lighting techniques using our range of products to show this powerful interior design tool.
The numerous rooms sets with furniture by iconic British brands such as Tom Faulkner and Julian Chichester enable you to see the power of light to transform a space.  Decorative lighting from Porta Romana and Tala shows how best to combine both decorative and architectural lighting to create a flexible lighting scheme.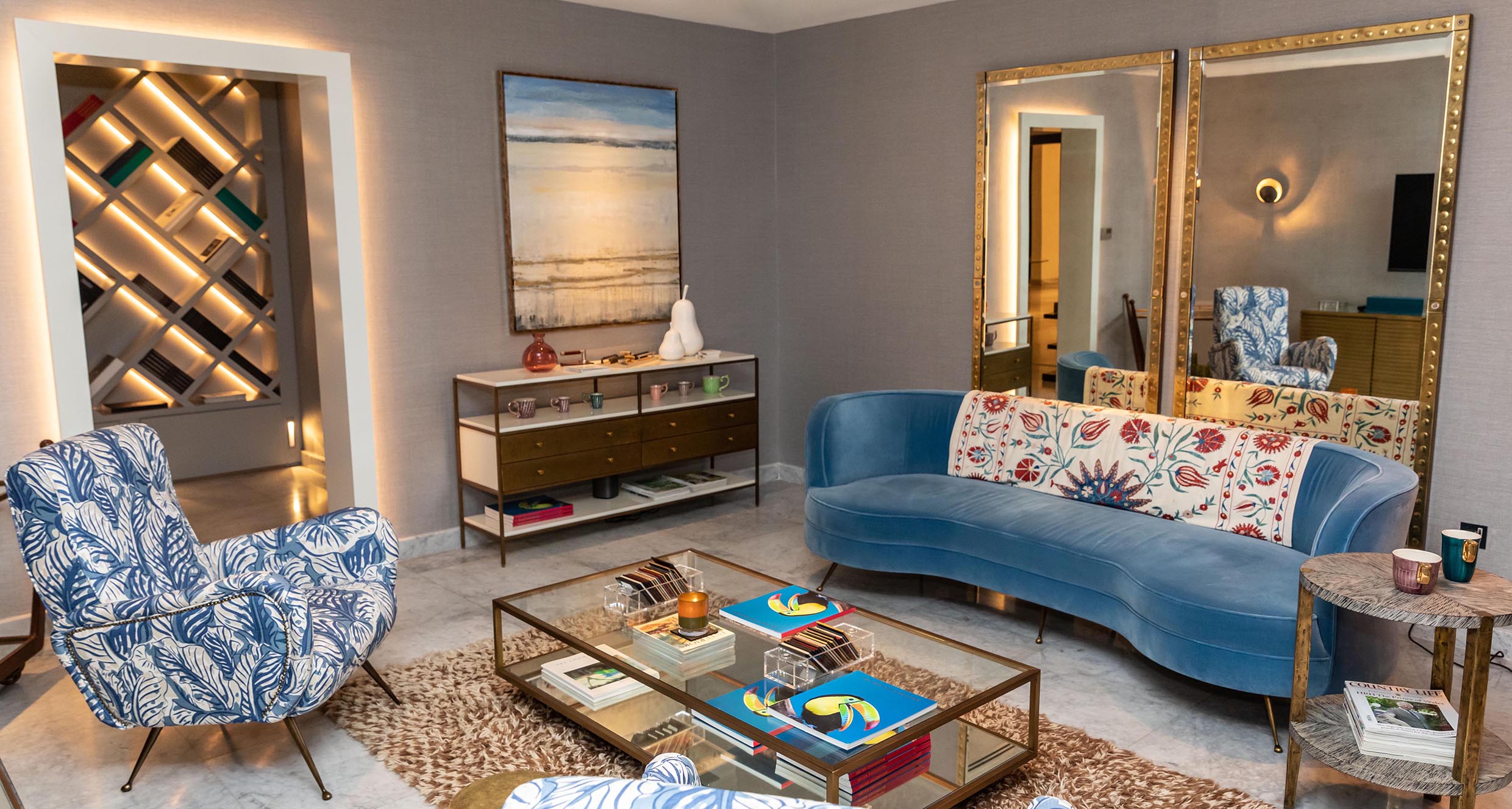 Explore our case studies
TRULY BESPOKE FROM CONCEPT TO FITTING TO COMPLETION. WE BRING KNOWLEDGE & INSIGHT TO EVERY COLLABORATION
Contact Us
Have a project In Mind? Lets do it together.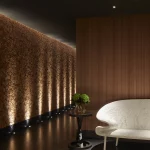 Thank you for choosing to contact us, we can't wait to connect with you. To fully understand your enquiry, please fill out the form below (it should only take a minute to complete).