Designer and Luxury Lighting London Showroom
Our unique interactive lighting showrooms allow you to see how lighting transforms a space at the touch of a button.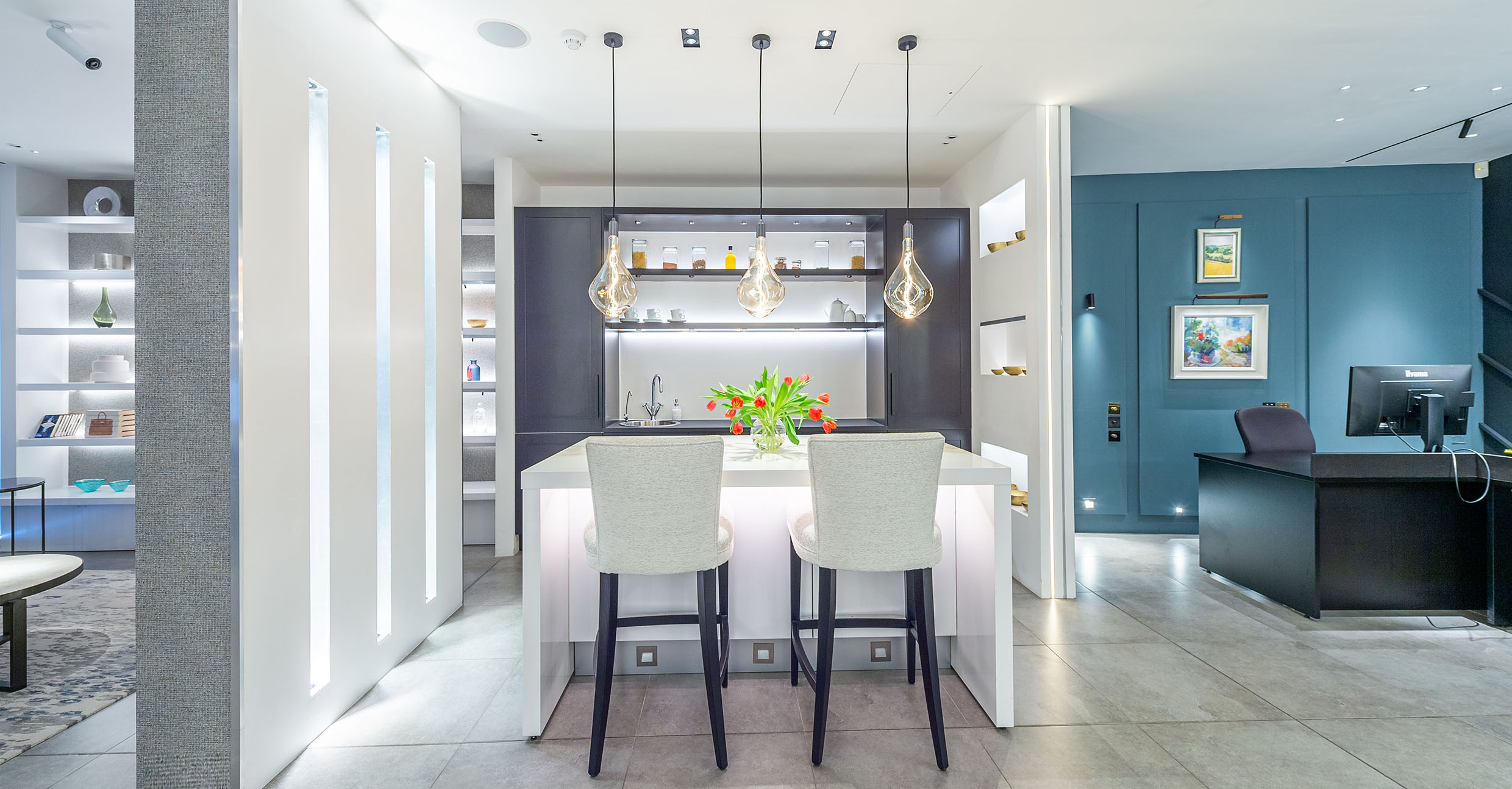 interactive london showroom
Visit our unique interactive London lighting studio to see all aspects of architectural lighting. It is set up as an inspirational studio where you can see a demonstration of the latest lighting products and the effects they create.
Lighting is intangible and a showroom visit will help you make the right lighting choices. A lighting designer will be on hand to show you how light can transform a space by creating different moods at the touch of a button. You will see the stunning visual effects that can be achieved with architectural lighting, whether you wish to light just one object, a room, a whole building, or a garden. The showroom has full blackout facilities so you can see the full effects however bright outside.
When it comes to seeing every type of LED light fitting in action, nothing rivals the unique Lighting Pod and the "John Cullen House". The Lighting Pod is a great space to see how changing just the lighting makes such a difference to a space. The "John Cullen House" includes imaginative lighting designs for a kitchen, dining room, bedroom, bathroom, sitting room, garden, and even a cellar to show you just how much your home can benefit from creative energy-efficient lighting.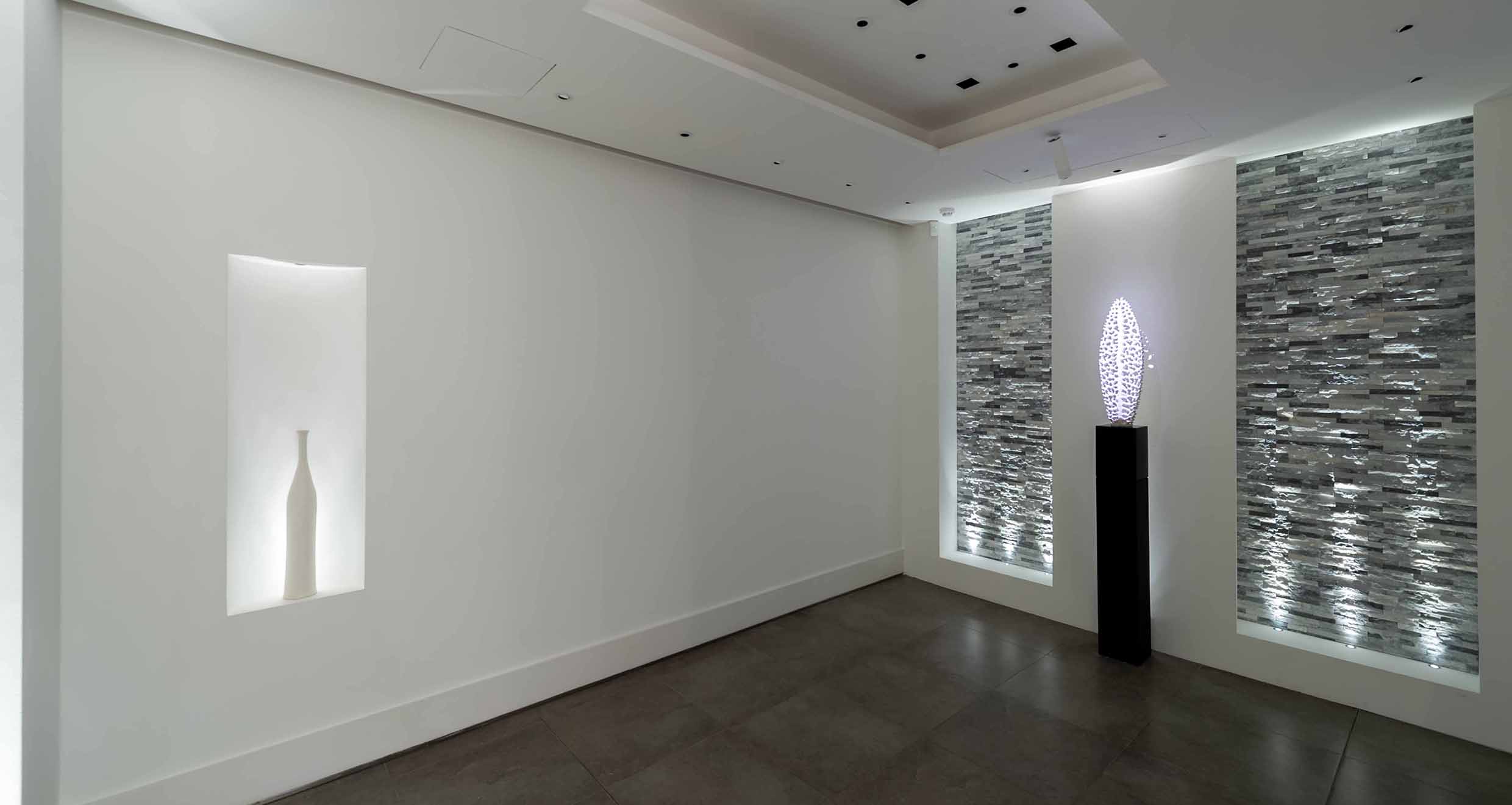 Truly bespoke from concept to fitting to completion. We BRING KNOWLEDGE & INSIGHT TO EVERY COLLABORATION
Contact Us
Have a project In Mind? Lets do it together.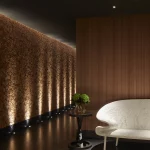 Thank you for choosing to contact us, we can't wait to connect with you. To fully understand your enquiry, please fill out the form below (it should only take a minute to complete).