BAR & RESTAURANT LIGHTING DESIGN
Restaurant lighting design plays a critical role in creating the desired ambience, enhancing the dining experience, and complementing the restaurant's overall concept. It should add an instant atmosphere without the client noticing the lighting, like a magical illusion
RESTAURANT LIGHTING DESIGN EXPERTISE
Our lighting Design Team will tailor the scheme to the restaurant style, whether for a leisurely tasting menu or a fast-track service, ensuring key focal points are highlighted from artwork to architectural elements. We will ensure that the lighting design has the flexibility to transition across services, with excellent dimming control with seamless integration so that guests will never notice it. Different scenes will often be created for breakfast, lunch, drinks and dinner, depending on the particular set up. Preset scenes can be set up to seamlessly change to maintain intimacy and to be unnoticeable by guests. 
To ensure maximum visual comfort and intimacy at tables, all specified lights will be selected for their excellent glare control. We will also create continuity between transitional spaces such as from the restaurant to the washroom to back of house. 
The design team will consider the lighting, dividing the restaurant into different zones based on seating arrangements, bar area, and any special features. Each zone may require contrasting lighting treatments to cater to various customer experiences. Task lighting will be considered for guests to have sufficient illumination for reading menus for example.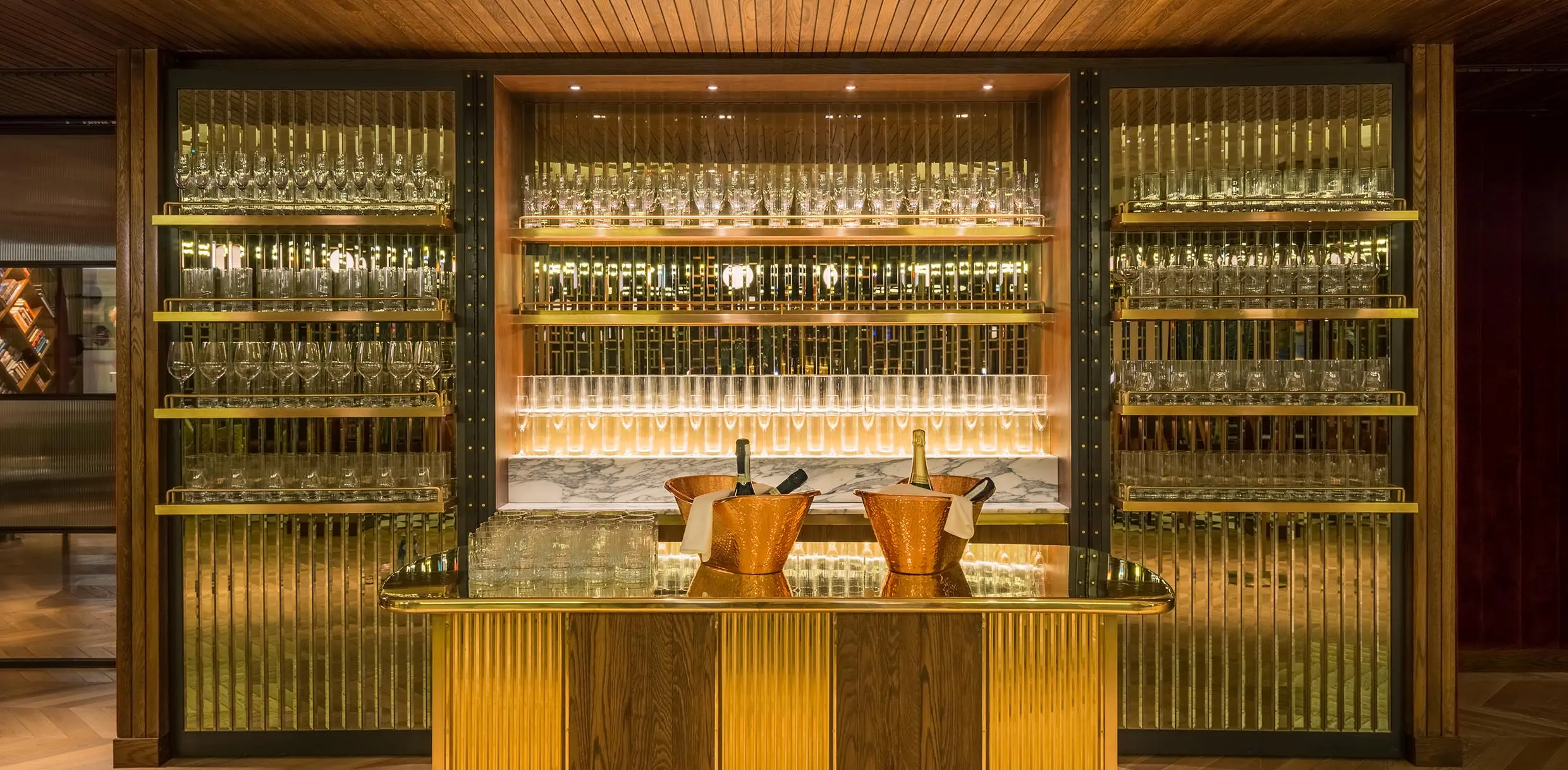 If appropriate, we will extend the lighting design to any outdoor seating areas, ensuring a smooth transition to the al fresco dining experience. 
If you are looking to enhance your restaurant or bar project with atmospheric and elegant lighting, get in touch with our design teams. 
OUR PASSION FOR LIGHTING DESIGN AND INNOVATION IS POWERED BY A TEAM OF DEDICATED EXPERTS. OUR TEAMS WILL COLLABORATE SEAMLESSLY TO BRING YOUR PROJECT TO LIFE.
Contact Us
Have a project in mind?
Lets do it together.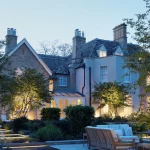 Thank you for choosing to contact us, we can't wait to connect with you. To fully understand your enquiry, please fill out the form below (it should only take a minute to complete)