Our unique interactive Paris showroom allows you to see for yourself the power of light.
interactive paris showroom
The showroom is set in the 10th arrondissement behind double doors on the street. A short walk down to the end of the alley and you will find the atmospheric showroom shared with Argile, a company creating professional paints.
Lighting is intangible and a visit to our Paris showroom will help you make the right lighting choices. Our team will be on hand to discuss your project and expertly guide you through the products available to create the ideal lighting scheme.
You will see the stunning visual effects that can be achieved with architectural lighting, whether you wish to light just one object, a room, a whole building, or a garden. From our secret basement lighting pod to our working kitchen and living areas, a visit is a must to understand the power of light.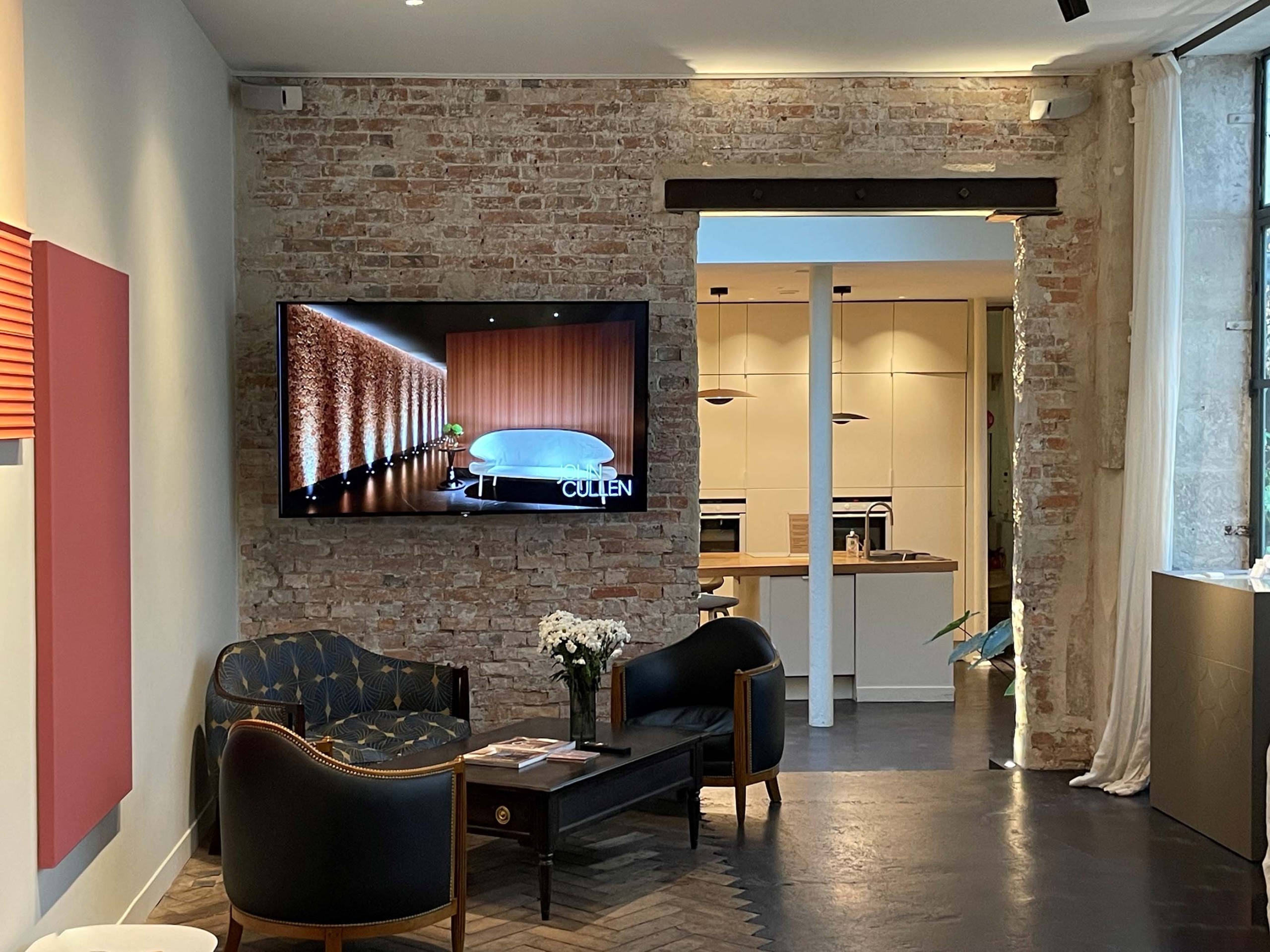 Contact Us
Have a project In Mind? Lets do it together.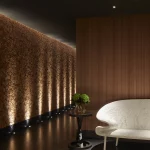 Thank you for choosing to contact us, we can't wait to connect with you. To fully understand your enquiry, please fill out the form below (it should only take a minute to complete).
Truly bespoke from concept to fitting to completion. We BRING KNOWLEDGE & INSIGHT TO EVERY COLLABORATION