Let us enhance your enjoyment of the spaces you live in through the power of light. With over 40 years of experience, our team is here to ensure a smooth process from design, product supply, controls, and commissioning.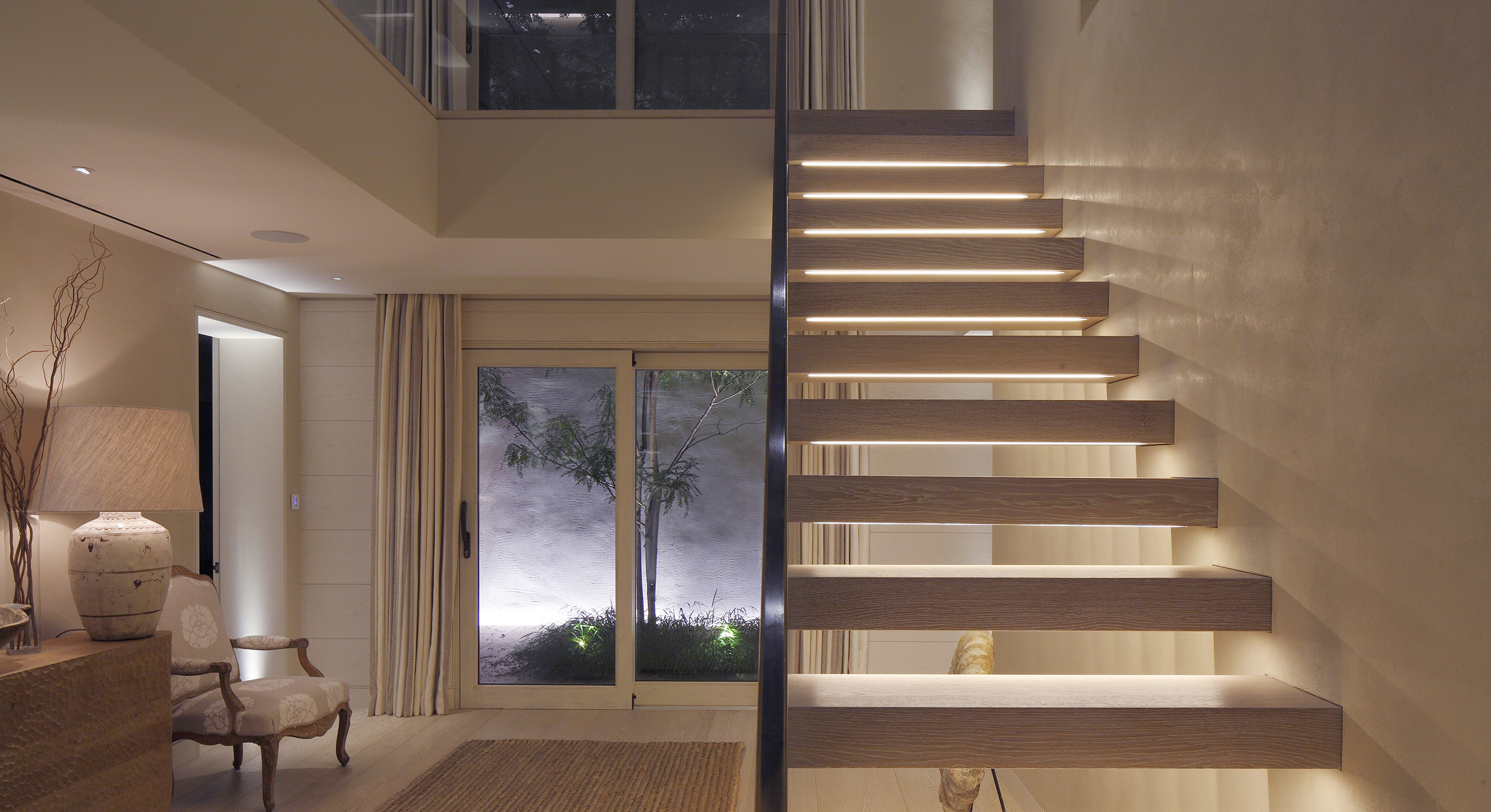 Light inspires, enhances, accentuates, and brings drama to great architecture and interiors. Here are a few reasons why partnering with John Cullen will ensure you maximise the lighting possibilities on your projects
01.
Award-winning lighting design
Our design team is here to help make your exceptional designs even more so with the power of light taking these important considerations off your plate.
02.
Award-winning products
Our in-house product designers have developed all of our luminaires to deliver exceptional quality of light within the most discreet form.
03.
Technical Know-how
"Lighting is so complicated for us mere mortals" was a quote from one of our clients. We are here to guide you through the complicated technical side to ensure you have the scheme to suit your lifestyle.
04.
End-to-End Service
From design to product supply to controls to commissioning, with just one company to collaborate with, you can be assured of a smooth process.
05.
Decorative versus architectural
We will work with you to ensure that you achieve the right balance of architectural and decorative lighting to create the optimum scheme.
06.
Interactive Showroom
Drop into our interactive showrooms to be inspired by how lighting can transform a space in our unique "Lighting pods".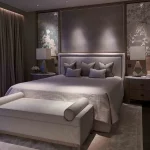 Let us help you add value to your project, from both a technical and creative point of view. We can help to maximise the impact of the architecture and interior by effectively placing the fittings as well as making the most of your lighting budget as well. Control systems are a great way of saving energy and we can ensure that any system is easy and uncomplicated to use. Discover the power of light and how we can help you to shape it to maximise your lifestyle.
Featured Case Studies
By inspired by how we have transformed projects with the power of light all over the world.
Browse by application
Explore our award winning lights by application