Working With you
Yacht Lighting Design
At John Cullen Lighting we believe in enhancing the enjoyment of spaces through the power of light. This passion and understanding of the impact of light has been at our heart for over 40 years, lighting over 50 exceptional superyachts, created together with you.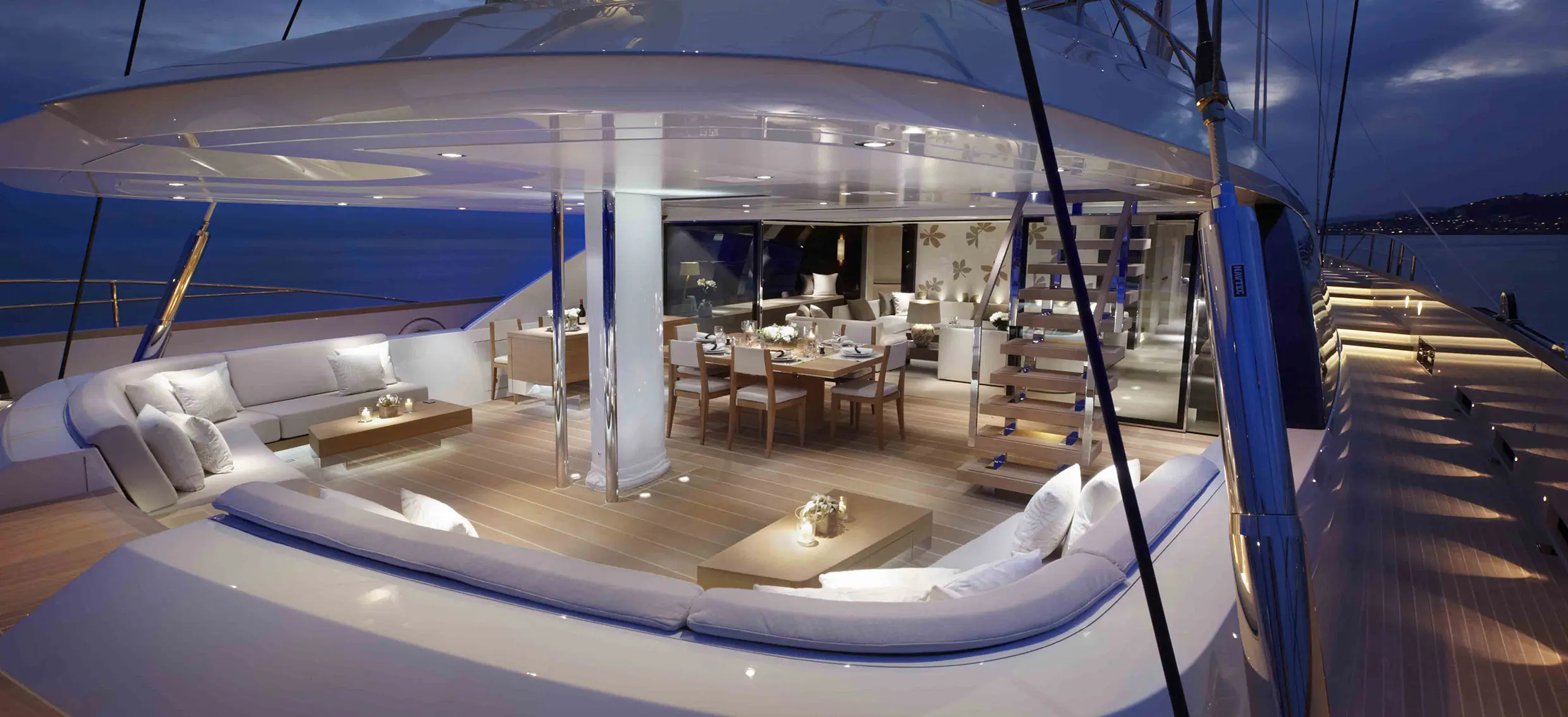 Here are a few reasons why partnering with John Cullen on your marine project will ensure you maximise the lighting possibilities whether a new build or re-fit.
01.
Award-winning lighting design
Our in-house product designers have developed all of our luminaires to deliver exceptional quality of light within the most discreet form.
02.
Award-winning marine products
Our luminaires are not only as small as they can be but have also been adapted to suit the unique environments on superyachts.
03.
Dedicated support
We understand the importance of dedicated support to ensure the top level of service for your superyacht project.
04.
Interactive Showroom
Drop into our interactive showrooms to be inspired by how lighting can transform a space in our unique "Lighting pods".