Whether traditional to the native landscape, contemporary with modern infusions, a new build or renovation, our Design Team will carefully consider the villa's layout, architectural features, and the needs of its occupants, to create a scheme that enhances the overall living experience and showcases the villa's beauty.
Why choose John Cullen?
Working with the project team, we will select luminaries that seamlessly integrate with the villa's architectural features and design with a vision to enhance the villa's unique character and aesthetic. 
We will review colour temperatures, selecting those that complement the villa's interior design and desired ambience. Warmer colour temperatures can create a cosy and inviting atmosphere, but in warmer climates, cooler tones can sometimes be more desirable for during the day. Our designers will place light where it is needed, whilst working closely with plans to consider where the natural light integrates with the space, to ensure a human centric approach to the scheme.  
It's also key to ensure a smooth transition between indoor and outdoor spaces by using lighting that complements both areas. This enhances the overall flow and continuity of the villa's design. The lighting design can extend to outdoor spaces, such as gardens, patios, pool areas, and pathways. This will not only extend their usage, but also create extra outdoor rooms to enjoy as the sun sets and the landscape is magically transformed at night. 
Create the ultimate in villa lighting, by contacting one of our design teams.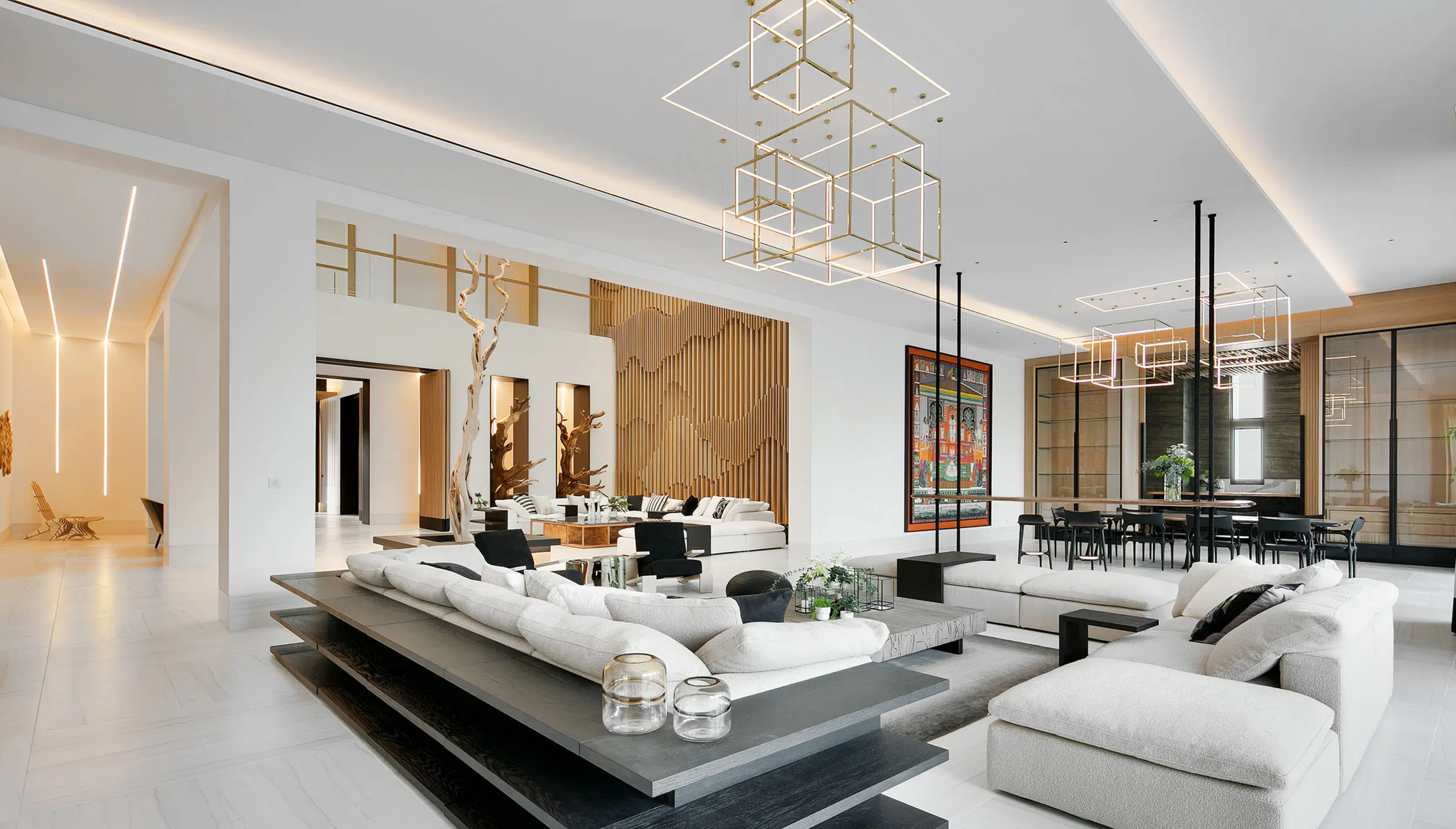 OUR PASSION FOR LIGHTING DESIGN AND INNOVATION IS POWERED BY A TEAM OF DEDICATED EXPERTS. OUR TEAMS WILL COLLABORATE SEAMLESSLY TO BRING YOUR PROJECT TO LIFE.
Contact Us
Have a project in mind?
Lets do it together.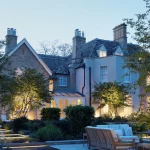 Thank you for choosing to contact us, we can't wait to connect with you. To fully understand your enquiry, please fill out the form below (it should only take a minute to complete)