LIGHTING DESIGN – HERITAGE
Lighting design for a listed building requires a delicate balance between preserving historical integrity and enhancing usability.
Why choose John Cullen?
Our team look to prioritise the historical sensitivity, collaborating with heritage authorities, whilst embracing creative solutions, to achieve a lighting design that respects the building's past while providing a scheme with modern functionality and aesthetics. We will need to understand to what extent the buildings' historical importance will impact our work and whether certain elements of the building will be retained or protected from any development.  
We would then then coordinate with the project team, heritage consultant and client to produce a lighting scheme that adheres to any regulations or guidelines that protect the heritage status, but also delivers what the client is looking for in terms of modern lifestyle flexibility whilst living in that property.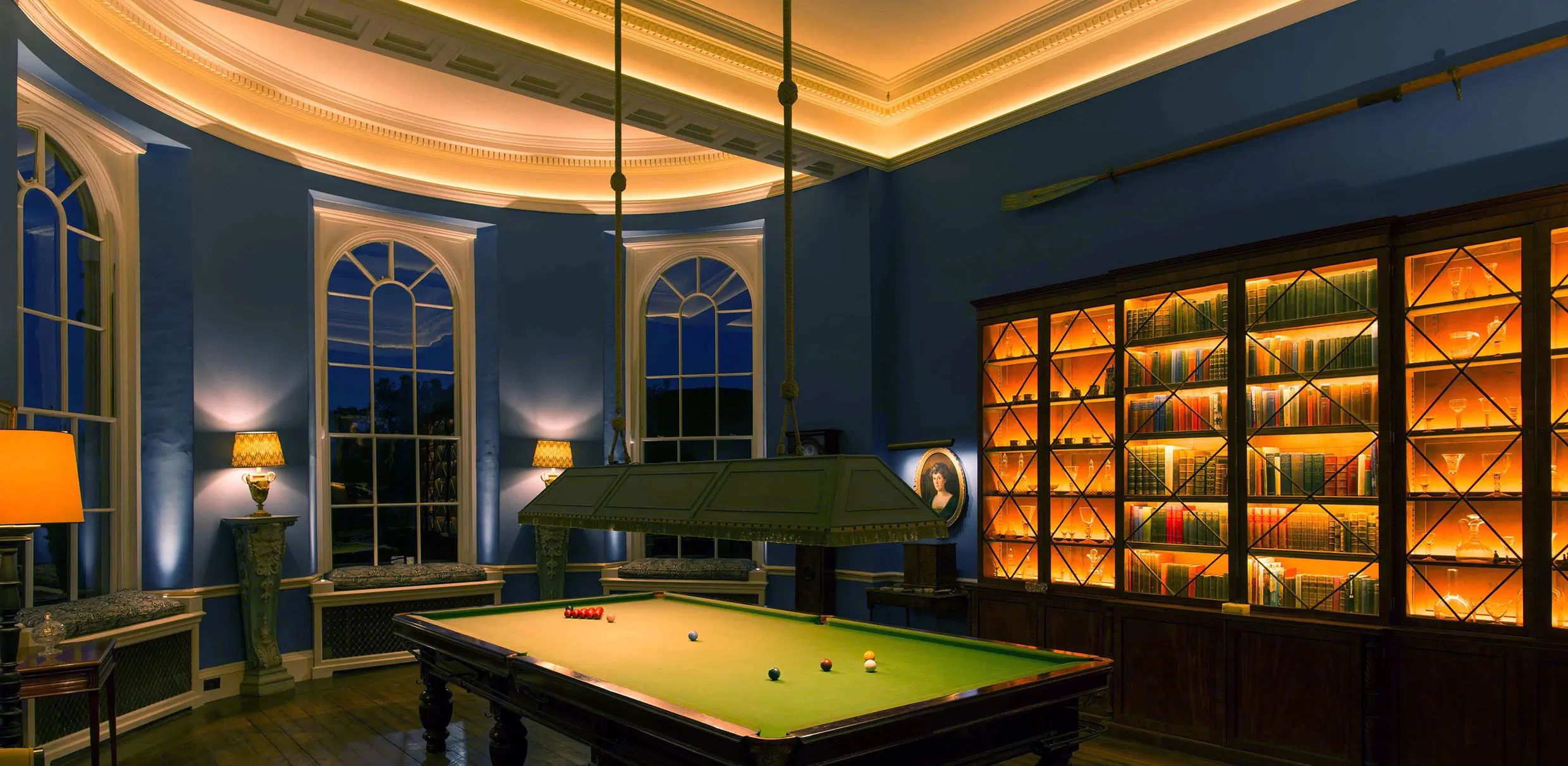 Lighting solutions will be selected which respect the building's historical context and original design. The lighting design will often need to consider traditional building techniques such as lime plaster walls or lathe and plaster ceilings, traditional stonework, hand carved woods, panelling and original plaster cornicing, all of which present unique challenges to a modern lighting installation. This requires extra care, attention and consideration when designing a new lighting scheme. 
We work hard to ensure fixtures are concealed where possible to create a sense of magic and maintain or improve the building's original appearance. Techniques like cove lighting, indirect lighting, and hidden LED strips can achieve this effect. Working closely with the electrical contractor, we can agree cabling routes to ensure it is possible to achieve the electrical feed where desirable. 
Our Design Team can help illuminate the wonderful architectural features often associated with a heritage building to create a lighting scheme that works for this century. Contact us to see more how we can help with your heritage project. 
OUR PASSION FOR LIGHTING DESIGN AND INNOVATION IS POWERED BY A TEAM OF DEDICATED EXPERTS. OUR TEAMS WILL COLLABORATE SEAMLESSLY TO BRING YOUR PROJECT TO LIFE.
Contact Us
Have a project in mind?
Lets do it together.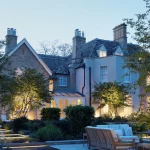 Thank you for choosing to contact us, we can't wait to connect with you. To fully understand your enquiry, please fill out the form below (it should only take a minute to complete)