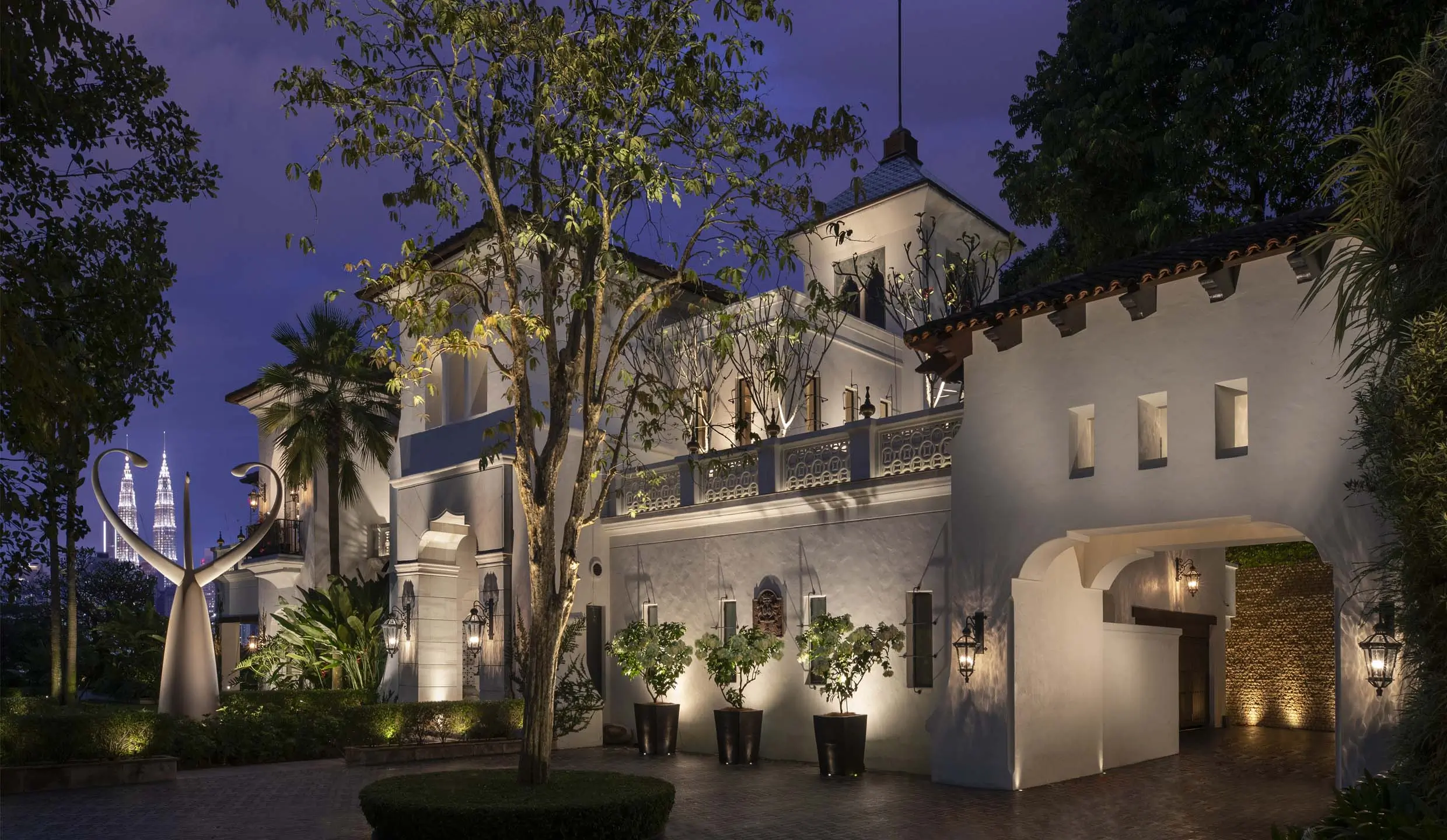 AWARD-WINNING KUALA LUMPUR PRIVATE RESIDENCE
Case Studies
We are delighted to have won the Lighting Scheme category at the International Design and Architecture Awards.
Our Managing Director of Design, Rebecca Nambiar shares her experience of working on the lighting scheme for this stunning project – a Private Residence project in Kuala Lumpur.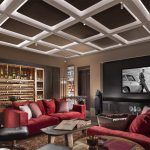 This project was particularly interesting as it was a refurbishment of the entire lighting design for the property as well as including minor uplifts from an interior design perspective.  The client's art collection was a key focus throughout the property. Although some art was highlighted, this was never really a focus when developing the original lighting scheme. The client wanted to showcase his artwork and refresh the interiors in a way that complemented the original aesthetics of the architecture.
We had to review all existing cabling to work around what was possible. Clever decisions were required to elevate the space, whilst also allowing for the client to retain occupancy within the home throughout the process, and reduce impact to their day to day lives.
When re-commissioning the scheme, attention to the lighting controls were required so that moods and scenes could be added to the space, something that had been forgotten previously.
AWARD-WINNING KUALA LUMPUR PRIVATE RESIDENCE
Case Studies
Why does the lighting work so well?
The scheme remains subtle to the architecture, with low level and fully dimmable scenes, whilst focusing on key aspects that needed more drama within the spaces. It also allows for more connection between the rooms and allows traversing the space to be more fluid, due to the commissioned lighting scheme.
How do you feel the lighting scheme integrates into the wider environment?
As the client used his landscaping a lot throughout the year, it was important this was also highlighted at night. However it was vital it should not feel overwhelming and have more of a resort type feel. Therefore we ensured the space was not over lit, blending the estate into the jungle like environment that Malaysia has to offer.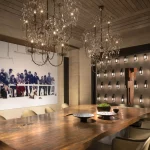 What is your favourite aspect of the project?
Focusing on the artwork collection to establish their presence within the space was key. Previously a lot of the art had been left in darkness and bringing the pieces to life added such depth to the space and allowed for a journey of the artwork to be created within the home.
The Interior Designer on the project was KNA Design, Los Angeles.
Congratulations to the Rebecca Nambiar and the Middle East team!