LIGHTING DESIGN – CHALETS
Great chalet lighting designs create a warm, inviting atmosphere by enhancing the natural materials of the rustic architectural features of the chalet.
Why choose John Cullen?
The John Cullen Design Team will ensure that the lighting design is not just functional, but complements the chalet's unique charm and evokes a true experience of being cocooned inside whilst hiding away from the elements outside. From highlighting the texture of the wood or exposed stonework, to embracing the view outside, we will work with to elevate scheme to its full potential. 
A layered combination of table, wall and floor lamps will set the scene with the architectural accent lighting adding to the cosy atmosphere to emphasise key features of the chalet. We will coordinate with the interior designer to specify finishes for luminaries that are sympathetic to the wider project themes. The use of brass and antique finishes can help to create a warm environment with the added drama of the inspirational surroundings.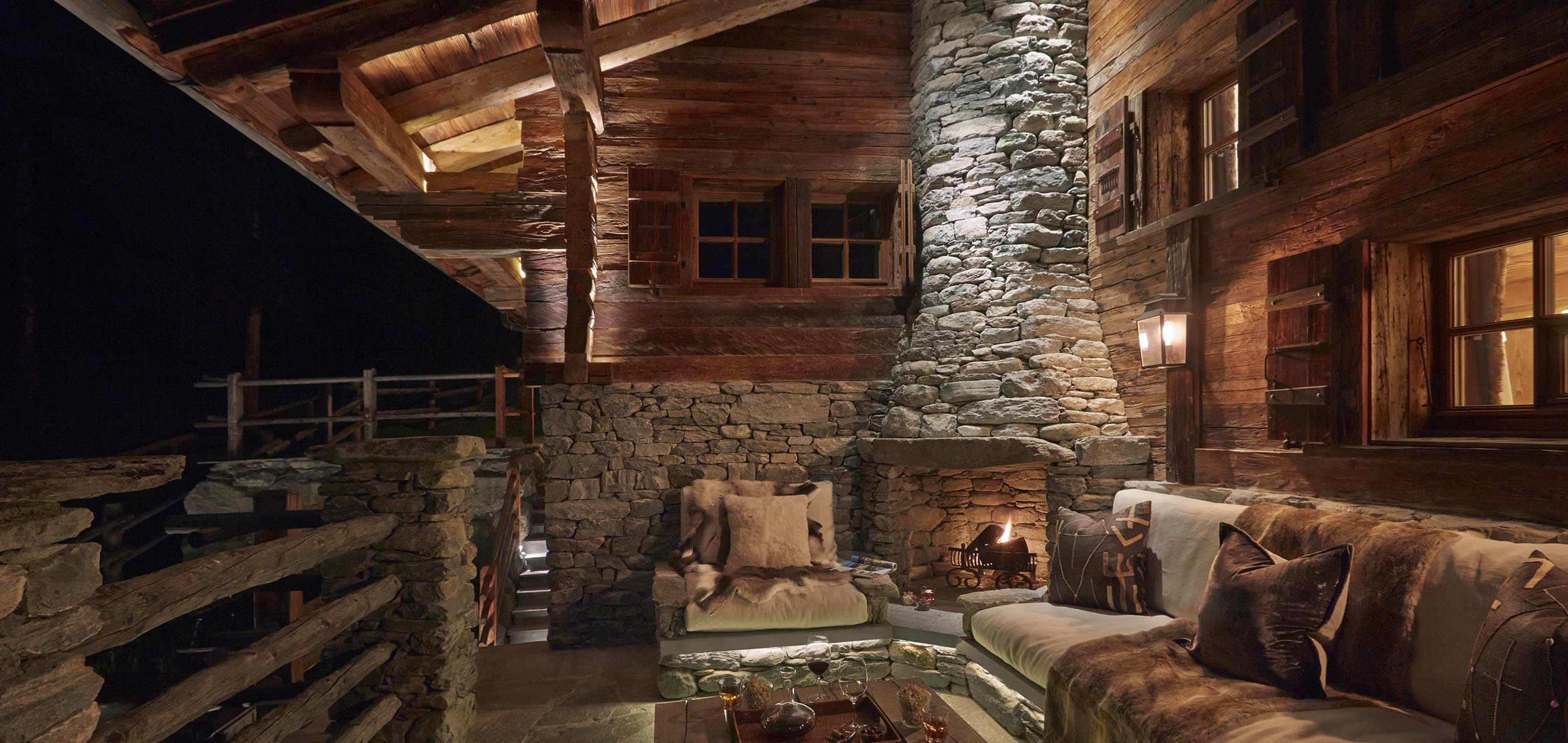 The Design Team will give consideration  to maximising ceiling heights were possible and will use concealed lighting to accentuate vaulted ceilings, providing a sense of volume. We understand the technical aspects of these buildings and the feasibility of design suggestions such as the concealment of cables on exposed wood. Clear communication and coordination with the site team is paramount and our teams across Europe and other regions, speaking a variety of local languages, aim to make this process as smooth as possible.
We will pay attention to the lighting exterior spaces such as pathways, entrances, and outdoor living areas, whilst also maintaining thought and consideration for Dark Sky areas that require amore subtle approach compared to locations nearer to towns. For this, we will ensure it maintains the chalet's aesthetic while ensuring safety and visibility and that the lighting specification is suitable for the fluctuating environmental conditions. 
Let us create the ideal winter retreat to hide away from the elements during the longer winter nights and enjoy during the summer days.
OUR PASSION FOR LIGHTING DESIGN AND INNOVATION IS POWERED BY A TEAM OF DEDICATED EXPERTS. OUR TEAMS WILL COLLABORATE SEAMLESSLY TO BRING YOUR PROJECT TO LIFE.
Contact Us
Have a project in mind?
Lets do it together.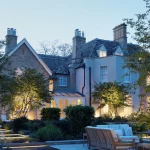 Thank you for choosing to contact us, we can't wait to connect with you. To fully understand your enquiry, please fill out the form below (it should only take a minute to complete)