LIGHTING DESIGN – RENOVATIONS
Lighting design for a renovation project can breathe new life into existing spaces, addressing specific challenges and needs. It is at the heart of the transformation process and helps to modernise spaces, addressing layout changes bringing new functionality and aesthetics to the forefront.
JOHN CULLEN FOR RENOVATION LIGHTING
Whether it's about updating technology, replacing obsolete lighting, or creating a cohesive atmosphere, the thoughtful input of the John Cullen design team can greatly enhance the overall success of a house renovation project. We will design within the existing fabric of the building in a sympathetic way, following any local regulations that might limit the precise amount of electrical works involved.  We appreciate that key features will need to be retained or historical style adhered to. Renovations often involve the blending of old and new elements. Our lighting design team will help to create cohesion between these elements, ensuring that the renovated spaces feel harmonious and well-integrated. 
The Design Team's skill will be to problem solve. The overall design will have to work within restrictions such as existing beams, trusses and cabling routes. Existing cables and wiring may limit changes so we will adapt the design to work within these confines and use our experience to offer creative solutions to work around obstacles. Detailing is trickier and where possible we utilise existing materials to optimise the hidden lighting, working with joiners to assist in concealing elements in a way that is sympathetic to the design.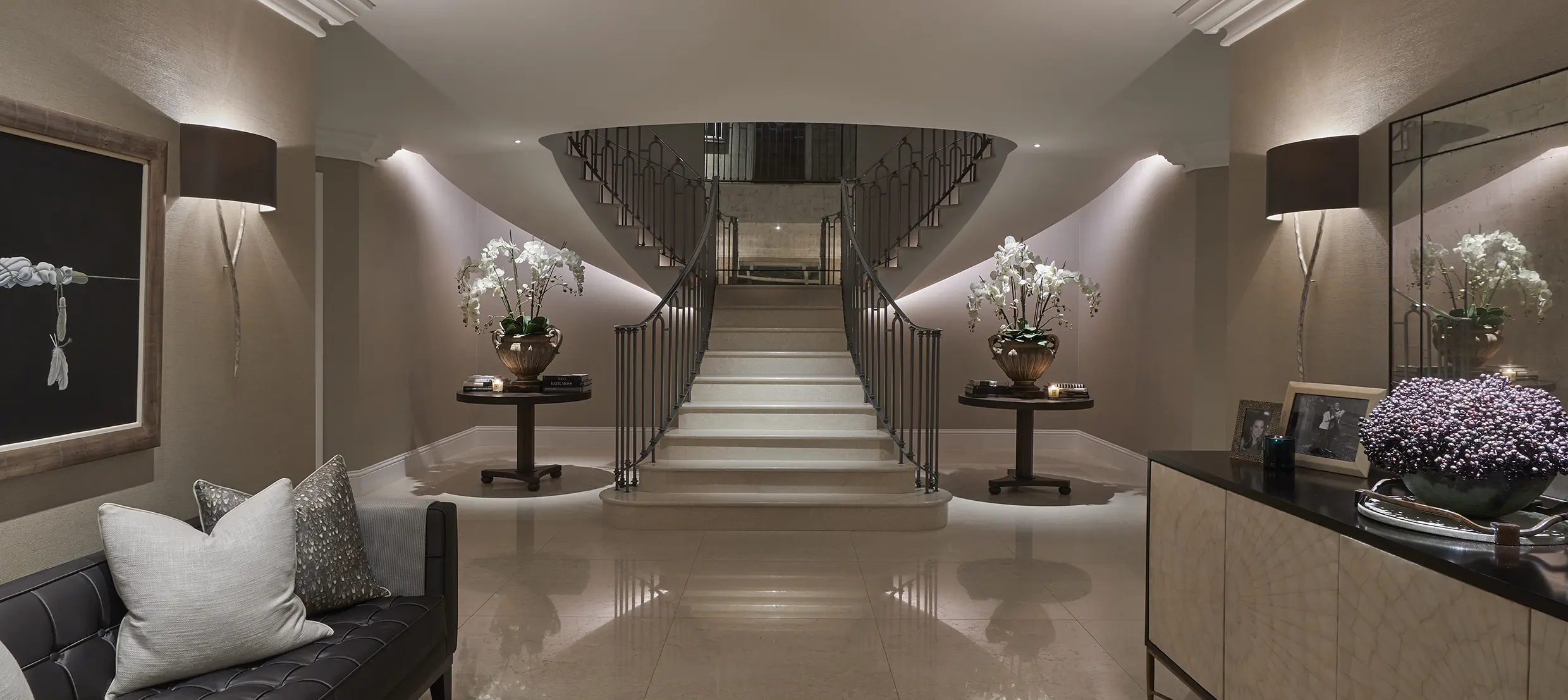 Our in-house and field support engineers will respond to any technical queries and troubleshooting throughout the duration of the project, to ensure the maximum impact is achieved within the limitations. 
Lighting controls may be existing that are not fit for purpose, so we can work to ensure these are upgraded for seamless operation with the latest lighting technology and offer the flexibility required in a modern space.  
With historical buildings, we can liaise with historical consultants and planning officers to ensure the plans meet their approval prior to the work being started.  
Renovations provide an opportunity to update outdated lighting technology. Upgrading from halogen to energy-efficient LED lighting, incorporating smart lighting controls, and integrating home automation systems can improve both energy efficiency and convenience. We look forward to using our skills and design flair to revolutionise any space to ensure the interiors shine for a new era.iciency and convenience. 
OUR PASSION FOR LIGHTING DESIGN AND INNOVATION IS POWERED BY A TEAM OF DEDICATED EXPERTS. OUR TEAMS WILL COLLABORATE SEAMLESSLY TO BRING YOUR PROJECT TO LIFE.
Contact Us
Have a project in mind?
Lets do it together.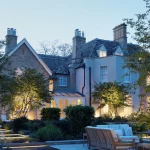 Thank you for choosing to contact us, we can't wait to connect with you. To fully understand your enquiry, please fill out the form below (it should only take a minute to complete)