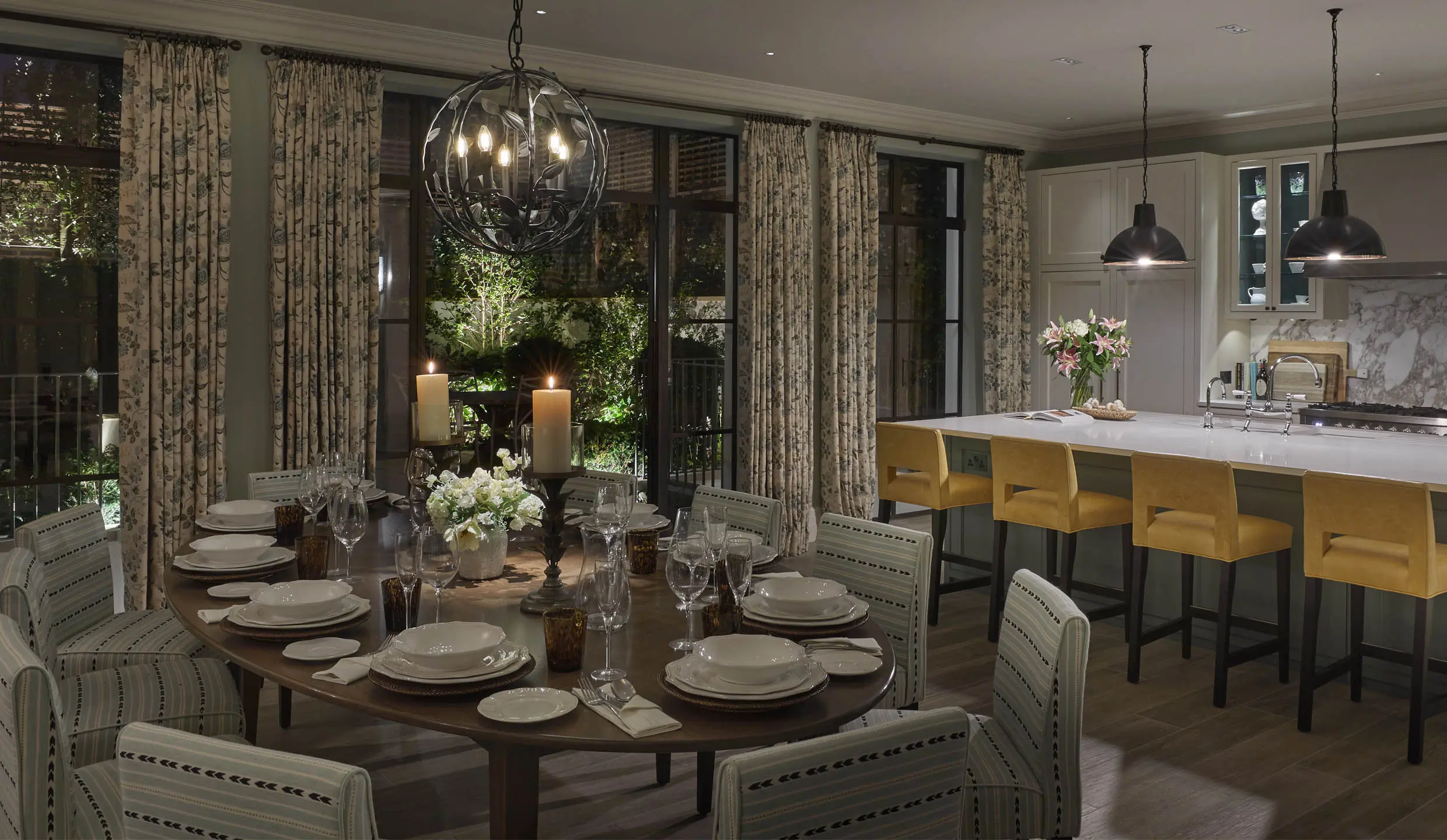 LONDON TOWNHOUSE LIGHTING
Case Studies
Nestled in the heart of Kensington, this stunning townhouse project provided the perfect opportunity to enhance key architectural features and bring the interior style to life at night with subtle and clever lighting design. Our Senior Designer Hazel Park talks us through the project – the brief, challenges faced, the lighting products used, as well as her highlights from the design.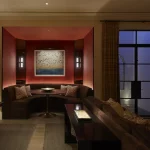 The brief and design approach
On this collaborative project we worked closely with the Architects, Studio Indigo, Interior Designers, Todhunter Earle, and the Developer, Nickie Gething. The brief was to work within the traditional style of the property and our lighting had to be empathetic towards the designs of the Interior Designer, working closely to ensure the details were executed properly. Decorative lighting was a key part of the interior design, so we worked collaboratively to understand what they wanted to achieve with the decorative elements in order to enhance this with architectural lighting and advise on decorative solutions that would complement the overall scheme and light levels.
As the property and style was traditional with contemporary elements, we were careful not to use too much modern lighting – we chose products carefully to blend in with the property and scheme, for example, linear lighting was used sparingly to enhance key features only and miniature spotlights were instead integrated into joinery.
LONDON TOWNHOUSE LIGHTING
Case Studies