Introducing the next generation of LED Engines
Posts
Great lighting begins with great innovation. That's why we're delighted to announce our new range of Engines which take our iconic Polespring 50 downlights to new levels.
Discover the full range and watch the video to see which will suit your project.
Designed by our Senior Product Designer Alexander Leck
"Our new generation of Engine 50s allows our clients to do more with the light they love, without compromising on the premium quality they have come to expect from John Cullen Lighting."
PURE 50
The PURE 50 uses the latest LEDs to deliver even more light from the same small downlight along with an even higher 98 CRI, previously >90. Along with this the optic can be changed without tools for easy commissioning when changing beam widths. The PURE is available in Superspot, Spot, Medium and Wide beams. Brighter than ever, the Pure 50 engine delivers an industry leading 1250lm with a CRI of 98.
Delivered Lumens: <1250lm​
Beams: 8°, 13°, 19°, 26°, 36°, 57°​
CRI: 98 typ.​
R9 value: 98 typ.​
CCT: 2700K​
Power: 12W​
Drive Current: 350mA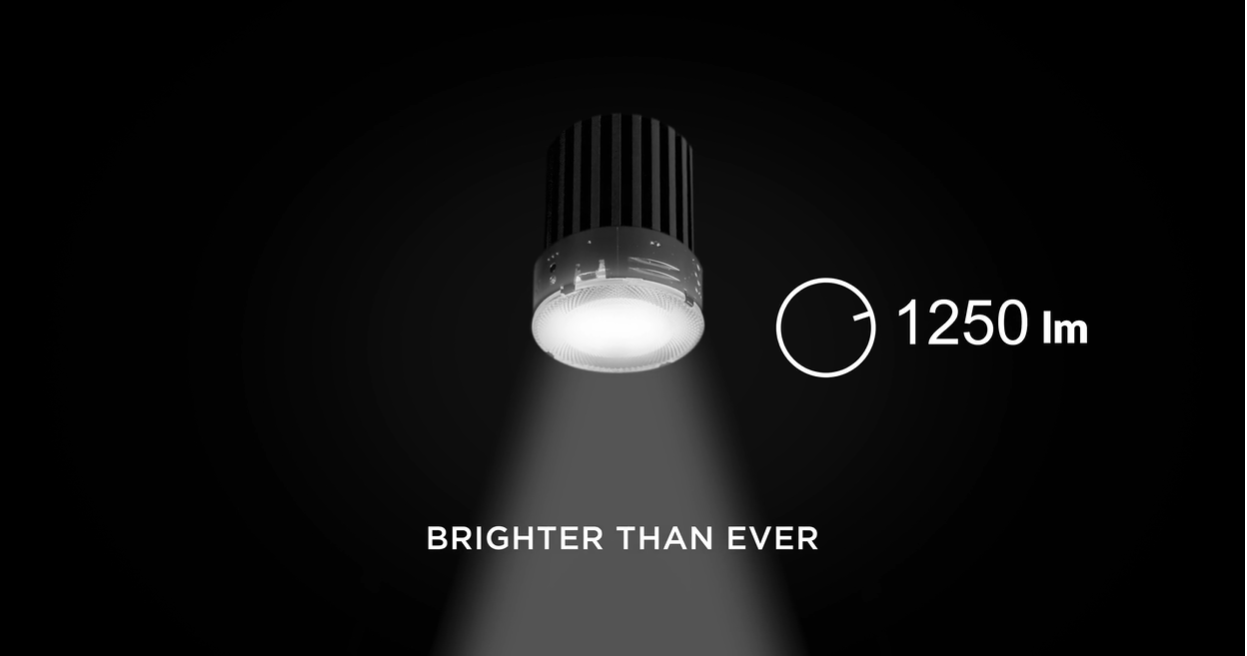 Plus we offer three additional specialist engines:
AMBIDIM® 50
Remember how our first downlights used halogen bulbs which became warmer when they dimmed?  Now you can once again get the same look to create the cooler light of 2700K during the day and the cosy feel at night with down to 1800K with our Ambidim 50 Engine. These engines also incorporate a high 95 CRI.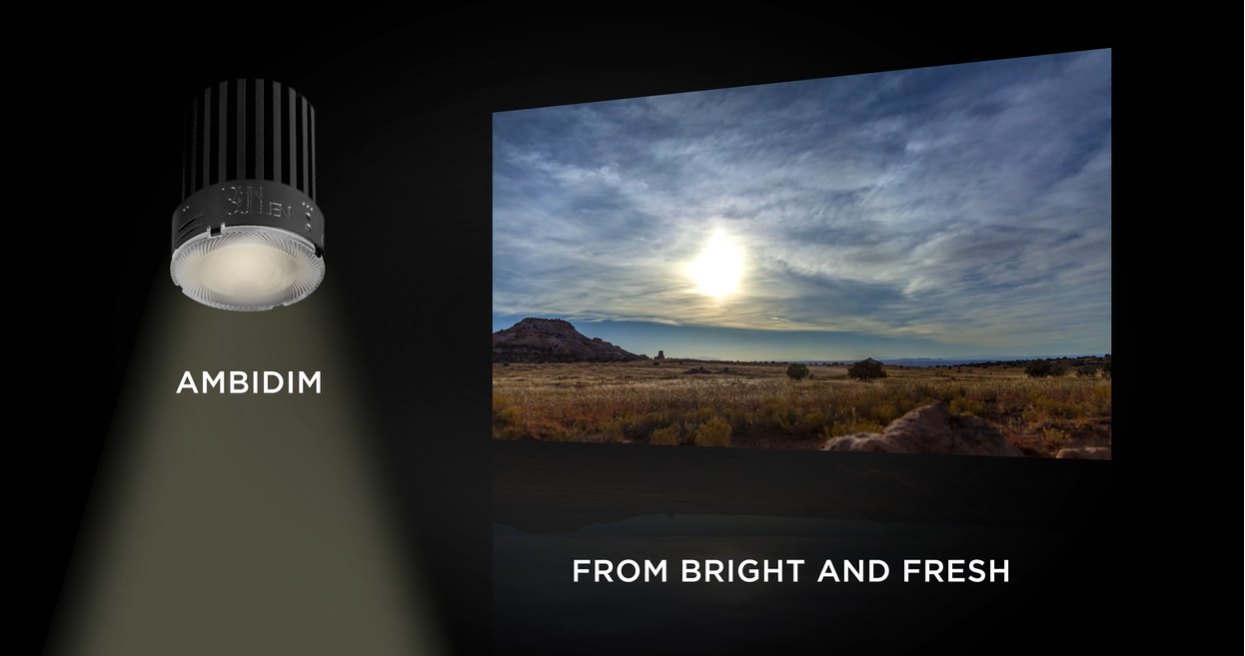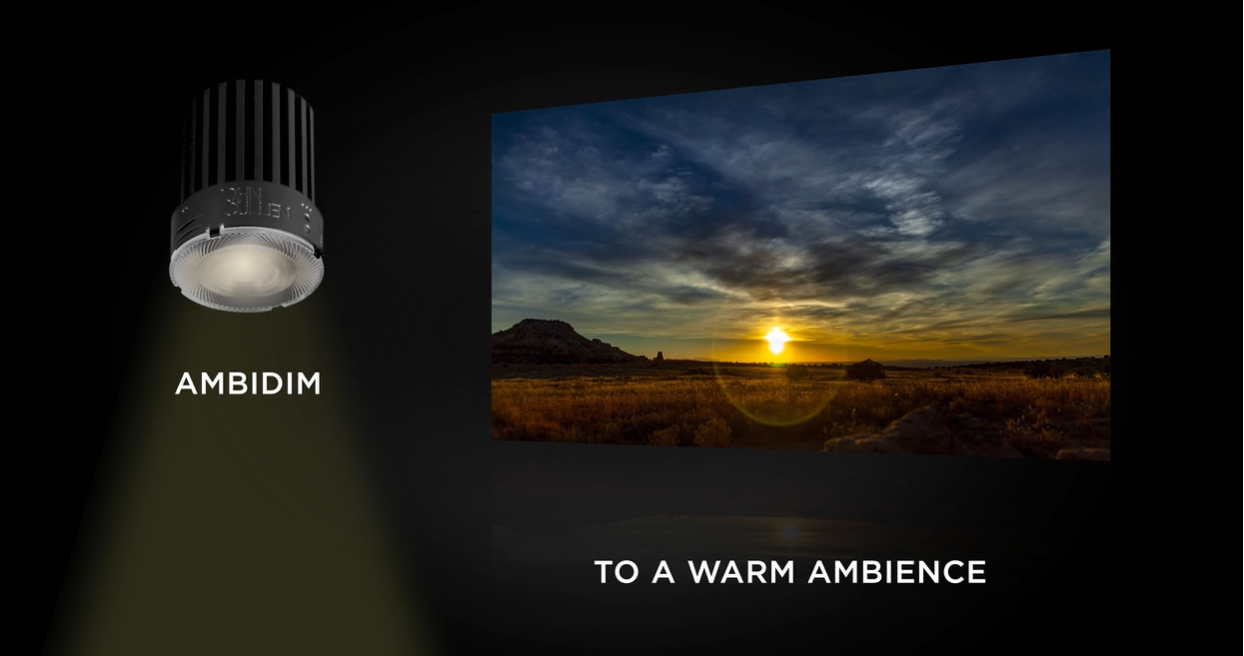 TRUE 50
The TRUE 50 takes the full spectrum of light to a new level.
It incorporates a new LED which mimics natural daylight to bring the full spectrum quality of natural light into the home. The high-fidelity spectral output of TRUE 50 creates stunning environments with the top colour rendering and excellent TM30 metrics. These engines incorporate a high 98 CRI.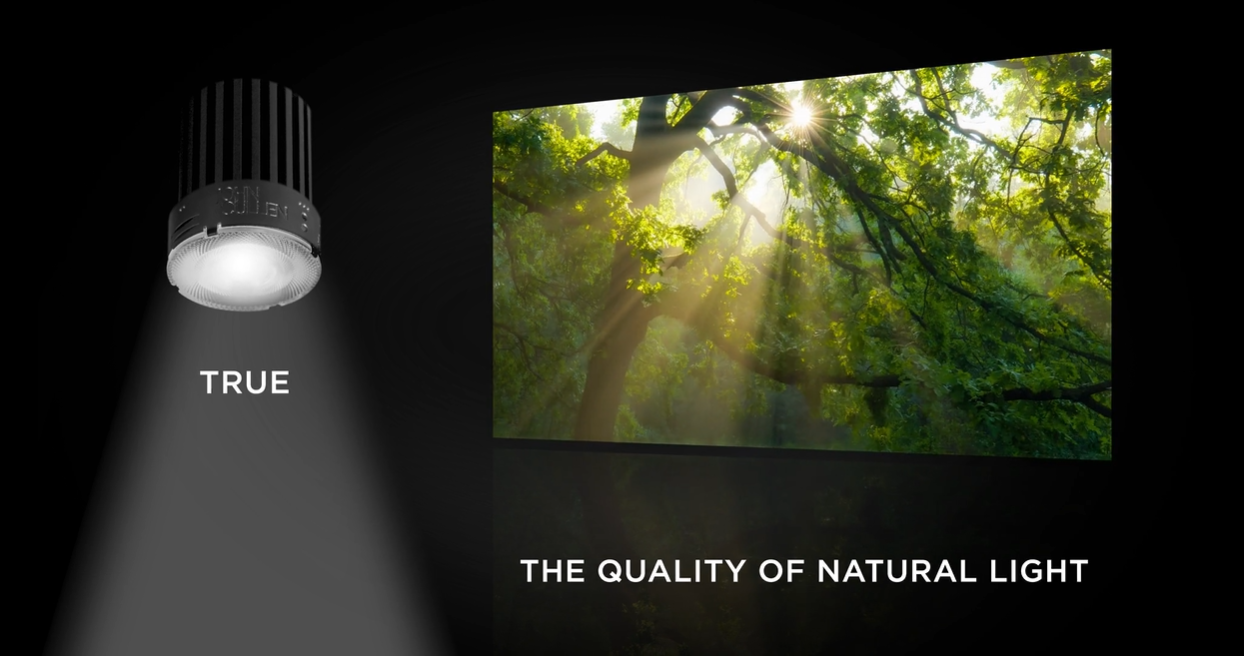 TUNE 50
The TUNE 50 is a truly bespoke engine which allows you to select the exact colour temperatures you wish to tune your lighting to.
This specialist engine creates an adaptable light which taps into the powerful emotional elements of light and colour to influence experience, well-being and human emotion. The smart tuneable white technology can mimic the natural spectral variation of sunlight with time of day to improve alertness and productivity, aligning with the human circadian rhythm and promoting health and wellbeing. It also enables increased flexibility to create warmer lighting environments while maintaining brightness.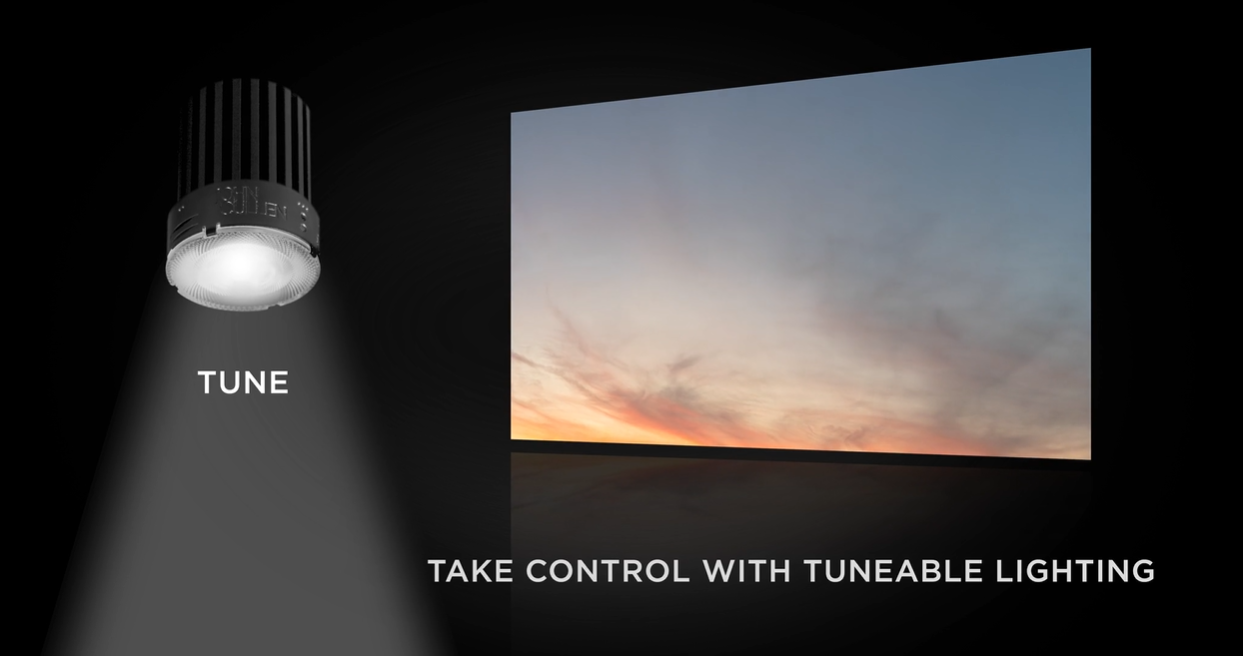 Get in touch with our team today to see the possibilities for your latest project. The new range of Engine 50s can be specified now for delivery from January 2022.