Behind The Scenes With Randle Siddeley
Posts
We are thrilled to share our new Behind The Scenes interview with you. When it was still sunny and warm, we had the wonderful opportunity to interview Randle Siddeley, The Lord Kenilworth, a celebrated garden and landscape designer. With a 40-year track record of delivering beautiful bespoke gardens to the most discerning private households and public realm spaces, Randle's passion and flair for the design of outdoor spaces is unmatched.
Randle Siddeley owns a leading landscape architecture, construction and maintenance company. Based in London, their Design Division specialises in designing landscapes and gardens for private residences and commercial developments all over the world. With projects from the most modest of city roof terraces to the grandest of palaces and hotels, their experienced landscape architects combine creative flair with obsessive attention to detail to deliver classic, yet contemporary, landscape treatments.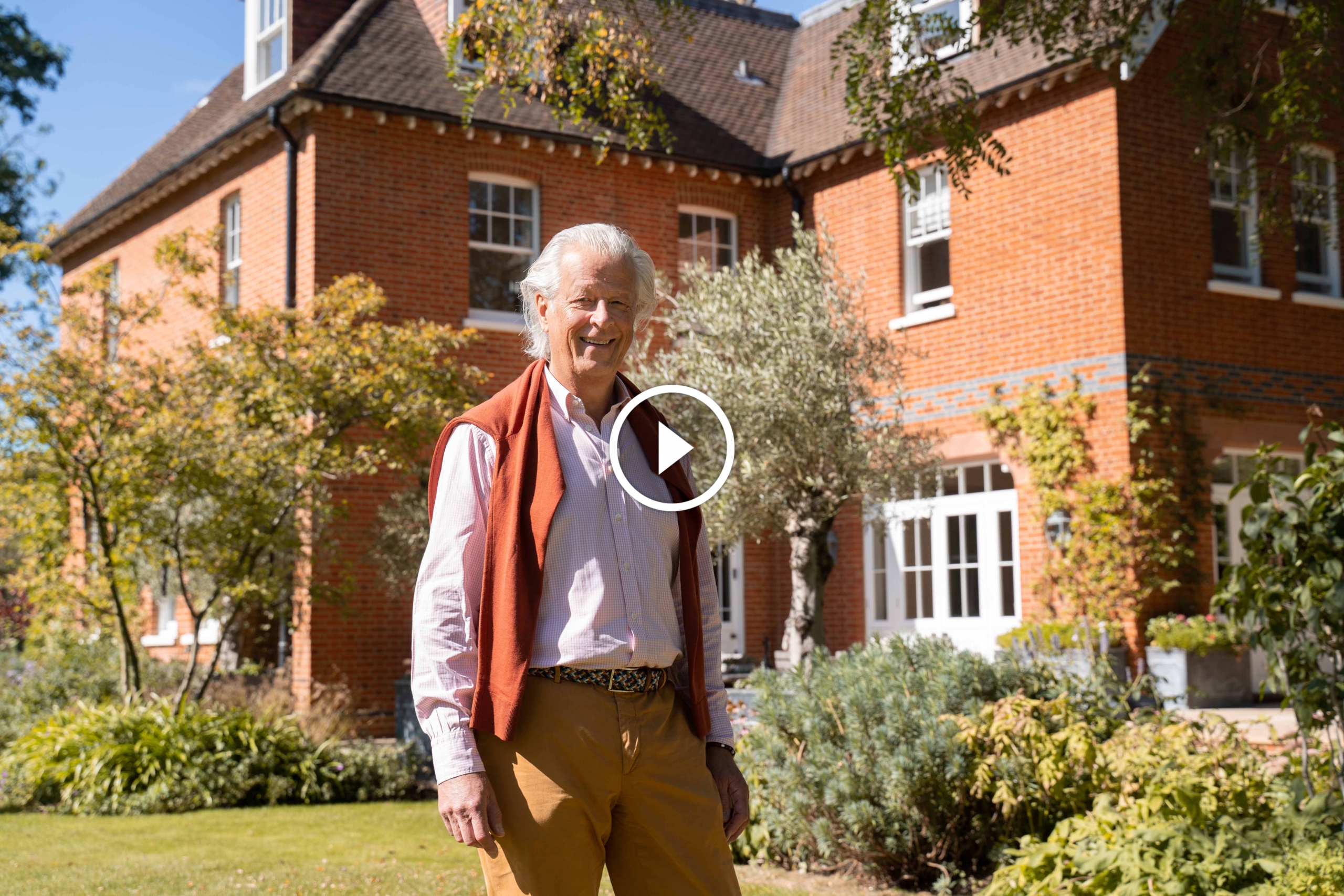 What is Behind the Scenes about?
Whether you aspire to become a successful architect or are looking to employ one, our famous series of interviews is the must-watch for you. We ask our interviewees to reveal stories about their beginnings, share their favourite projects, biggest challenges and share a few tips for aspiring architects and designers.
Who will you see in this series?
We have interviewed some of the most spectacular people in the property design industry we have had a pleasure to work with. So far we have published interviews with Joanna Wood, Emma Sims-Hilditch, Brian Woulfe, Mike Fisher, Sarah Ward, Karen Howes, Juliette Byrne and now Jonathan Ashmore, Randle Siddeley. Next month we will be releasing an exclusive interview with a renowned interior designer Katharine Pooley.
Subscribe to our YouTube channel and click on the bell next to the subscribe button to stay up to date with the series.