Behind The Scenes With Juliette Byrne
Posts
Although the summer is over and some of us still have holiday blues, we are thrilled September is here as we can share our new Behind The Scenes with interview with you. This month we interviewed a renowned Chelsea-based interior designer, Juliette Byrne. Juliette's consultancy has established a reputation for creating elegant and sophisticated interiors which blend the classic with the contemporary.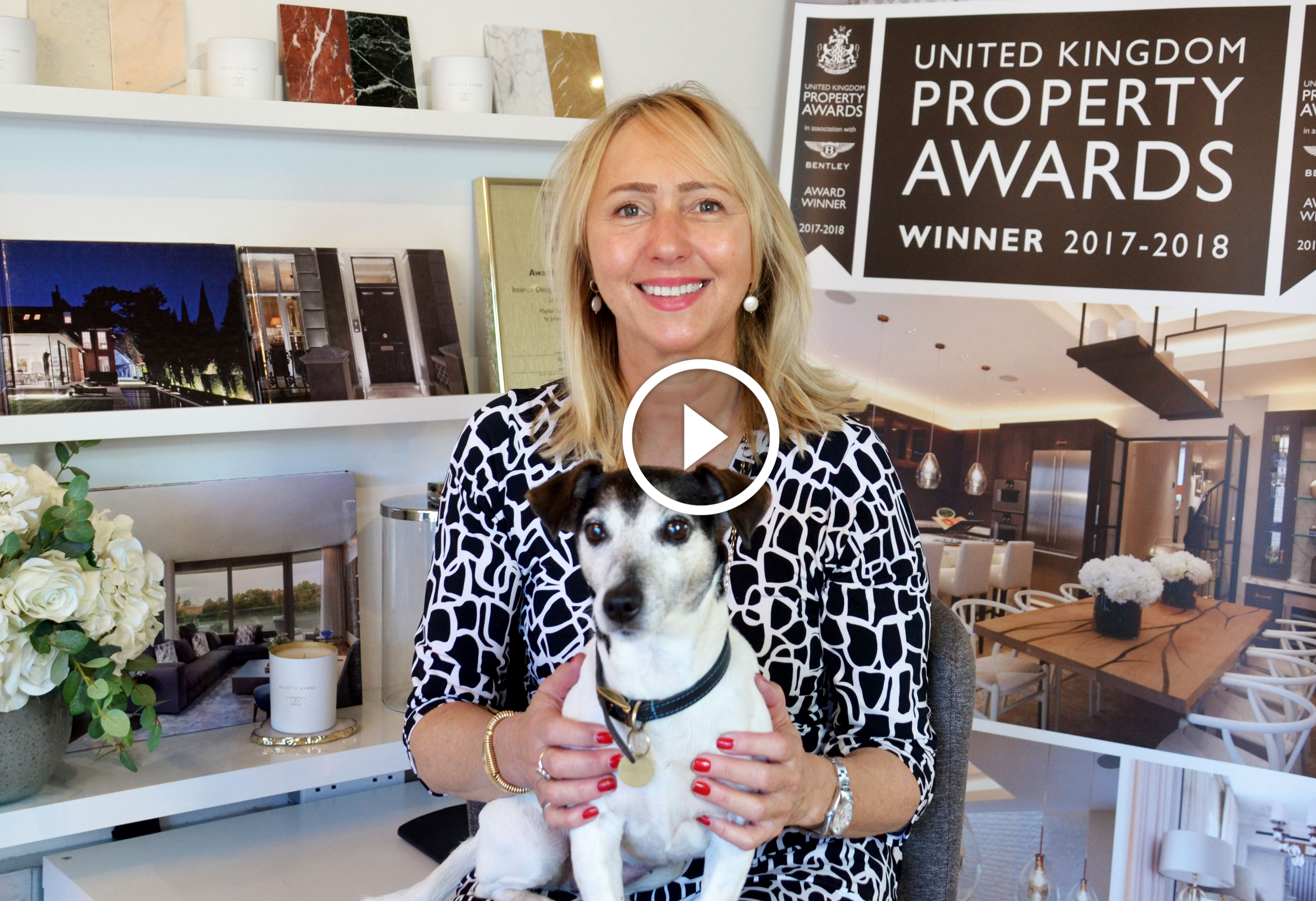 What is Behind the Scenes about?
Whether you aspire to become a successful interior designer or are looking to employ one, our famous series of interviews is the must-watch for you.
We ask our interviewees to reveal stories about their beginnings, share their favourite projects, biggest challenges and interior design tips.
Who will you see in this series?
We have interviewed some of the most spectacular people in the property design industry we have had a pleasure to work with. So far we have published interviews with Joanna Wood, Emma Sims-Hilditch, Brian Woulfe, Mike Fisher, Sarah Ward, Karen Howes and now Juliette Byrne. Next month we will be releasing an exclusive interview with a London and Dubai based Architect Jonathan Ashmore.
Subscribe to our YouTube channel and click on the bell next to the subscribe button to stay up to date with the series.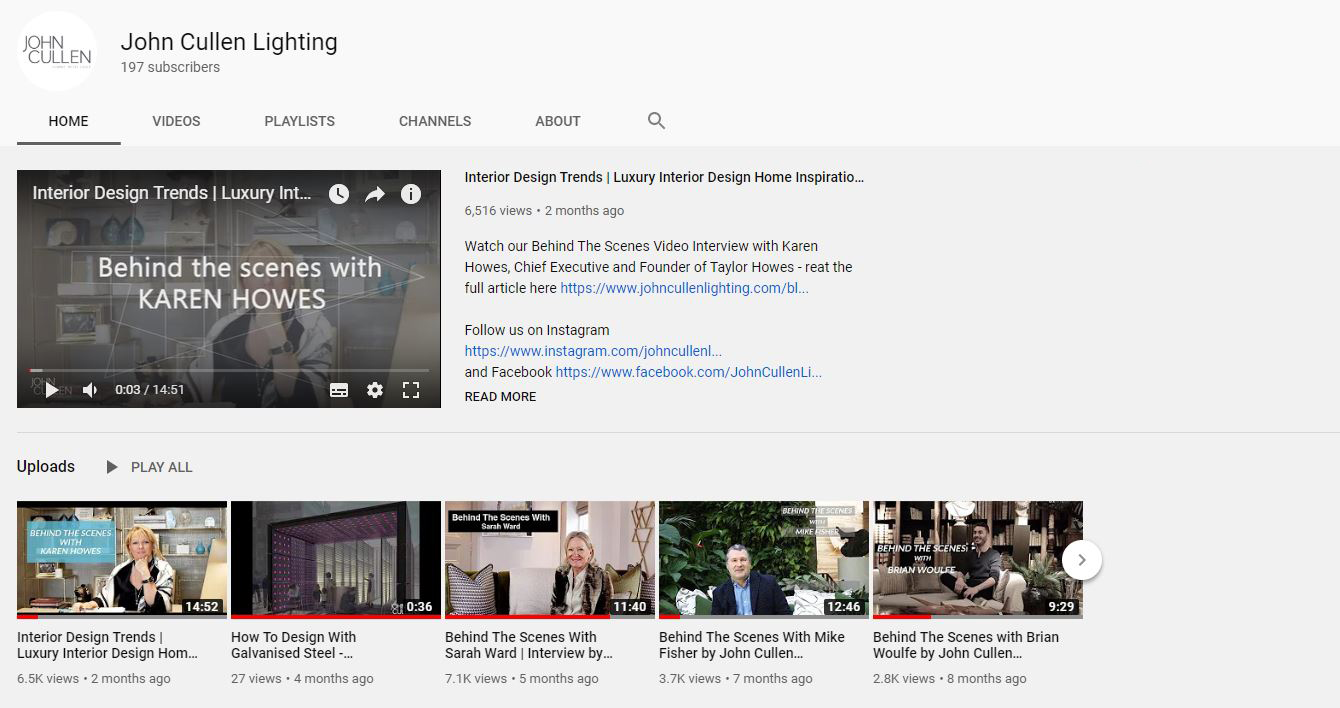 To watch the full video and find out about Juliette's most luxurious projects and where she gets her inspirations from, click here.
Did you enjoy Behind The Scenes with Juliette Byrne? Leave us a comment on Twitter, Instagram or Facebook. We would love to hear your thoughts.
Also, let us know who else would you like to see us interview.