Behind The Scenes With Jonathan Ashmore
Posts
We are thrilled to be launching this month's Behind The Scenes with Jonathan Ashmore of ANARCHITECT. Sheffield-born Jonathan Ashmore, 37, has always been passionate about architecture. His father worked in heavy forge steel engineering and he recalls the dining table frequently being covered with detailed technical drawings. After working for an assortment of renowned, award-winning architectural practices in the UK and Dubai, Jonathan decided to set up an architectural and design boutique practice when he realised the UAE had a need for interiors and architecture to connect in a more meaningful way. ANARCHITECT opened their London office earlier this year. Some of the projects Jonathan has worked on include the penthouses of The Palm hotel in Dubai and the Al Faya Lodge in the UAE's Sharjah desert.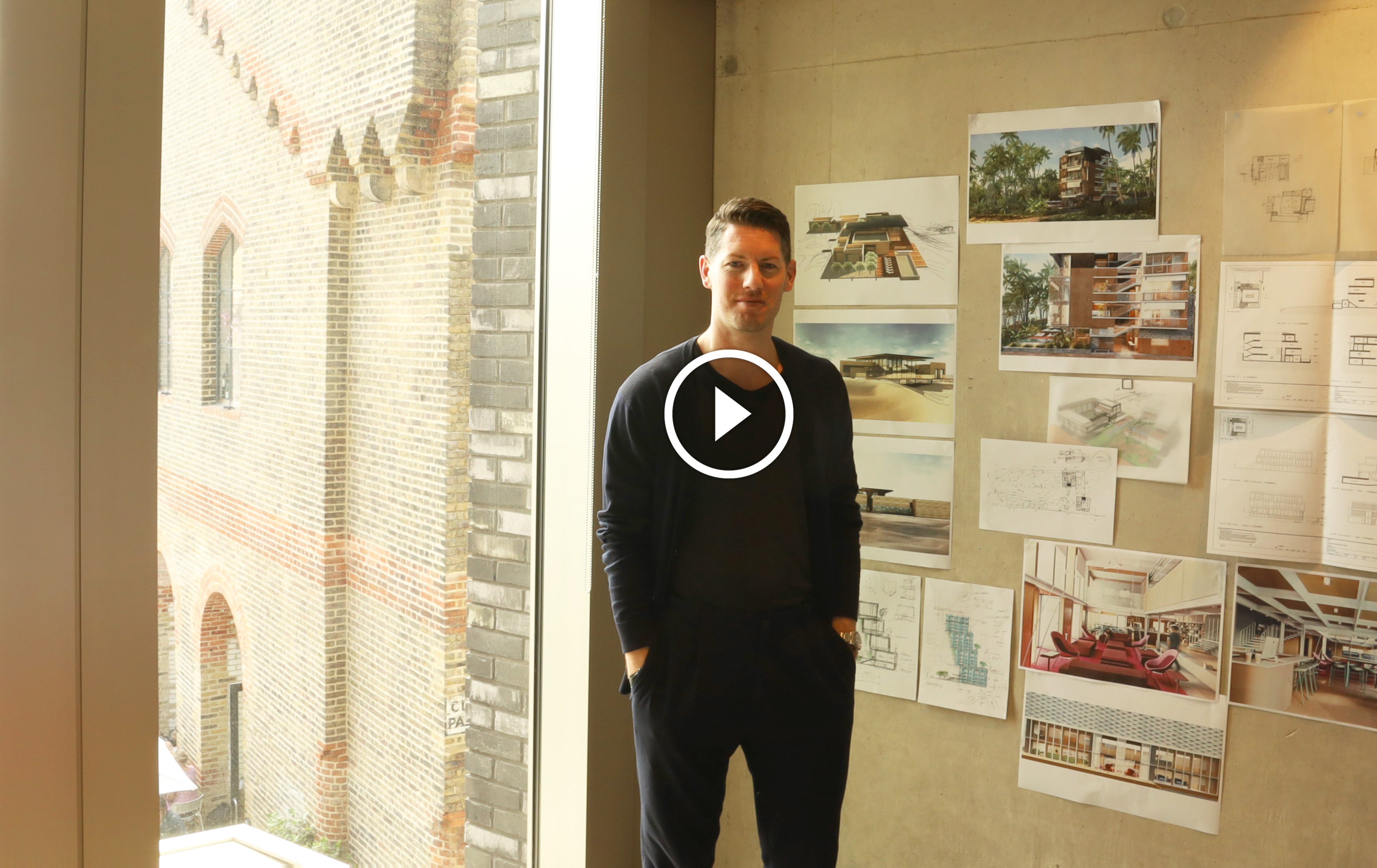 What is Behind the Scenes about?
Whether you aspire to become a successful architect or are looking to employ one, our famous series of interviews is the must-watch for you.
We ask our interviewees to reveal stories about their beginnings, share their favourite projects, biggest challenges and share a few tips for aspiring architects and designers.
Who will you see in this series?
We have interviewed some of the most spectacular people in the property design industry we have had a pleasure to work with. So far we have published interviews with Joanna Wood, Emma Sims-Hilditch, Brian Woulfe, Mike Fisher, Sarah Ward, Karen Howes, Juliette Byrne and now Jonathan Ashmore. Next month we will be releasing an exclusive interview with a renowned landscape designer Randle Siddeley.
Subscribe to our YouTube channel and click on the bell next to the subscribe button to stay up to date with the series.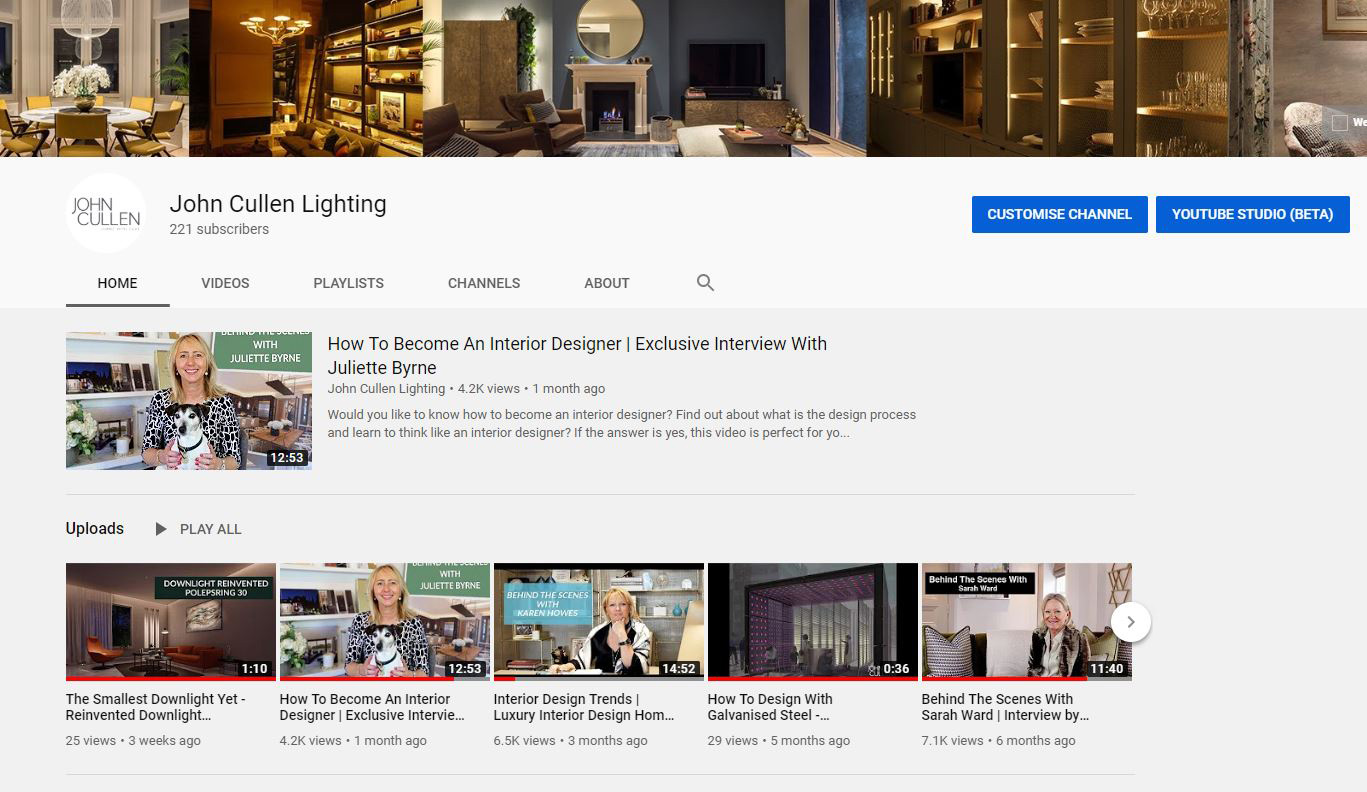 To watch the full video and find out about Jonathan's most luxurious projects and where he gets his inspirations from, click here.
Did you enjoy Behind The Scenes with Jonathan Ashmore? Leave us a comment on Twitter, Instagram or Facebook. We would love to hear your thoughts.
Also, let us know who else would you like to see us interview.