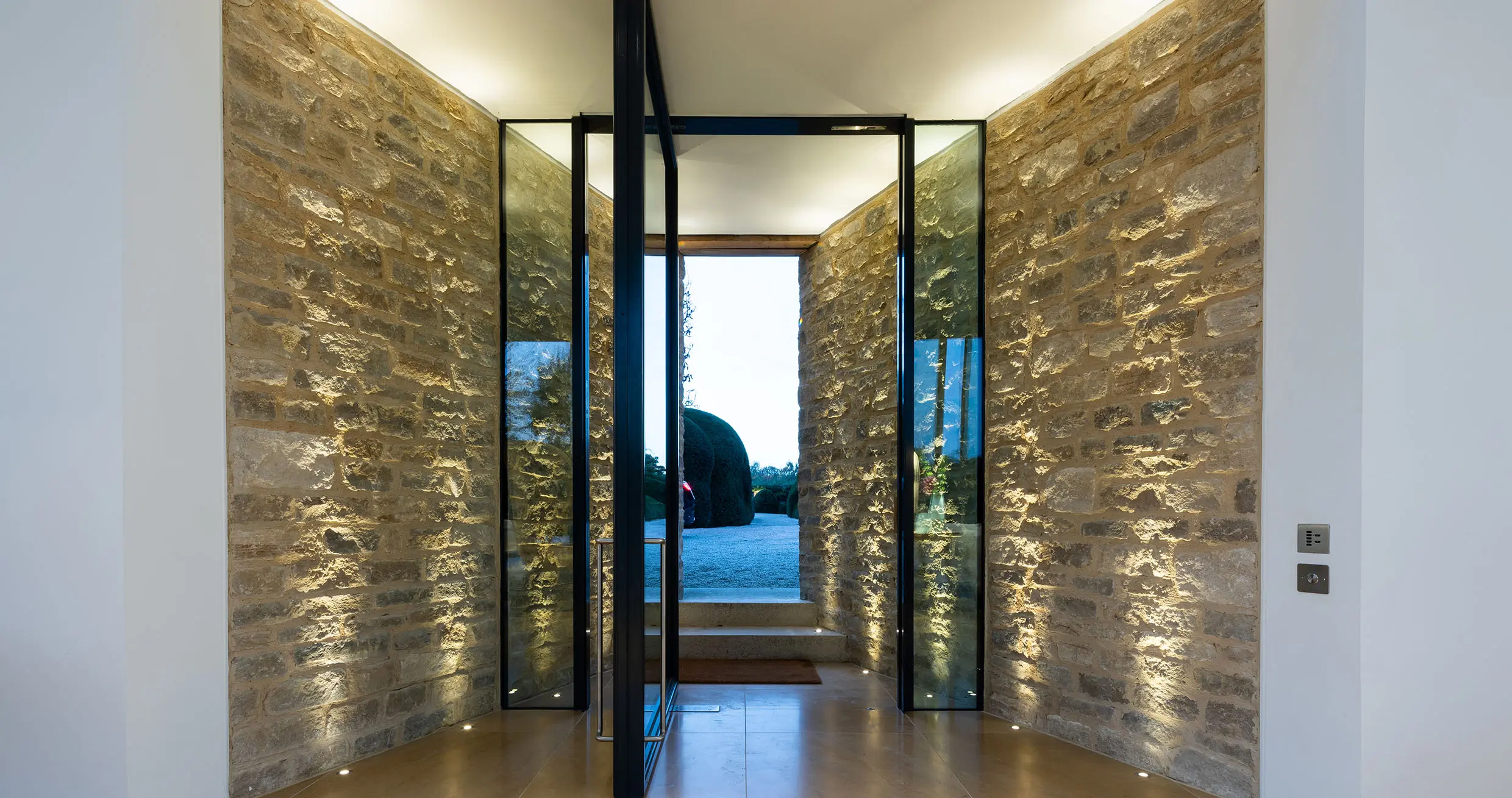 UPLIGHTING
Tips & Techniques
Uplighting is ideal for adding an additional layer of architectural lighting and interest in a room as well as highlighting key features.
1. UPLIGHTING ARCHITECTURAL DETAILS
Uplighting is a great tool for maximising architectural details such as arches, door frames or curved walls by adding narrow beams of uplight.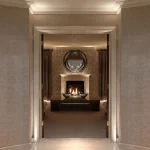 2. UPLIGHTING WINDOW REVEALS/SHUTTER BOXES
Think of lighting up window reveals or shutter boxes to add extra impact – ideal in both contemporary and traditional applications.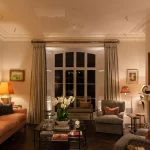 3. UPLIGHTING FIRE SURROUNDS
Fire surrounds also look fabulous when uplight as the light catches on the detailing drawing attention to the surround even when the fire is not lit.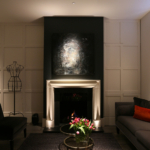 4. POSITIONING
For best effect, set the uplight as close as possible to the vertical face. This will ensure that the surface is lit rather than lighting into space.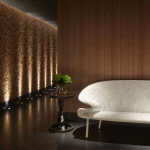 5. GET THE LOOK
Miniature Lucca 30 uplights are a very discreet option and useful in most applications. Lucca 40 and 60 are larger options where different sizes are required for use both inside and out.