When considering hotel lighting design, our Design Team will look to enhance guest comfort, create a welcoming environment, and deliver a scheme that helps ensure the space reflects the hotel's brand identity.
HOTEL LIGHTING EXPERTISE
By carefully considering each space's purpose, guest needs, and brand values, we create a lighting design that elevates the overall guest experience and ensures a memorable stay. 
Our Design Team are able to work across multiple zones and spaces within the project – considering the different approach required in certain areas such as spas and wellness areas, to entrance lighting, through to event spaces. We tailor the lighting design according to the functionality and architectural features of the space, as well as cooperating between the appointed design consultants and the brand themselves to ensure that any typical guidelines that they may refer to are respected 
Sometimes with a strict budget, it can be challenging to create the desired effects and intuitive design that is required. Schemes also need to be low maintenance and flexible with easy accessibility, which we also take into consideration. We often work with clients to create a mock-up for one room which is then duplicated to all the other rooms. Detailing has to be thoughtful yet considerate, as it is rolled out en mass, and convert easily from day to night. 
If you are looking to create a memorable guest experience, connect with our Design Teams to discuss further.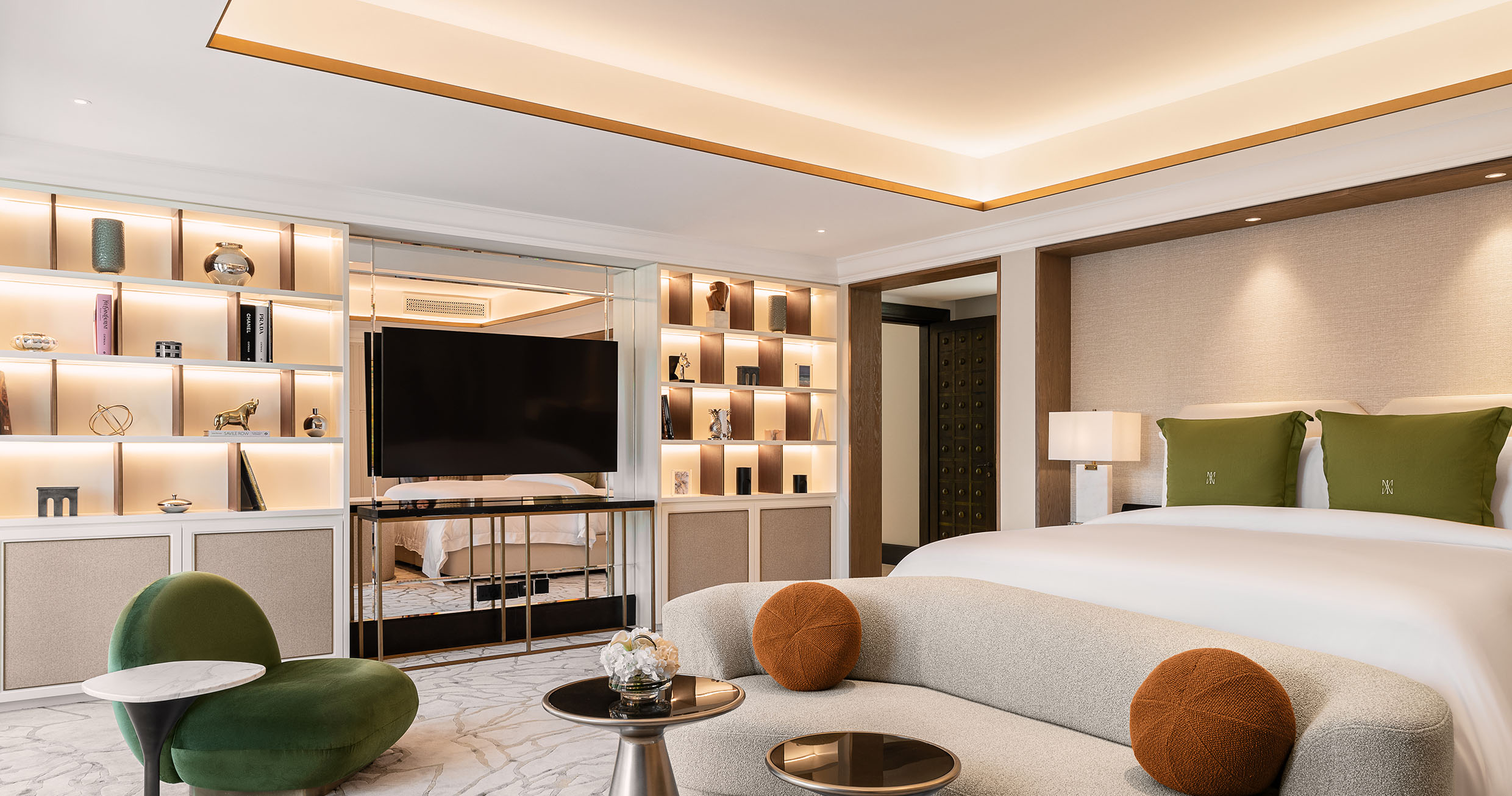 OUR PASSION FOR LIGHTING DESIGN AND INNOVATION IS POWERED BY A TEAM OF DEDICATED EXPERTS. OUR TEAMS WILL COLLABORATE SEAMLESSLY TO BRING YOUR PROJECT TO LIFE.
Contact Us
Have a project in mind?
Lets do it together.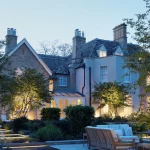 Thank you for choosing to contact us, we can't wait to connect with you. To fully understand your enquiry, please fill out the form below (it should only take a minute to complete)