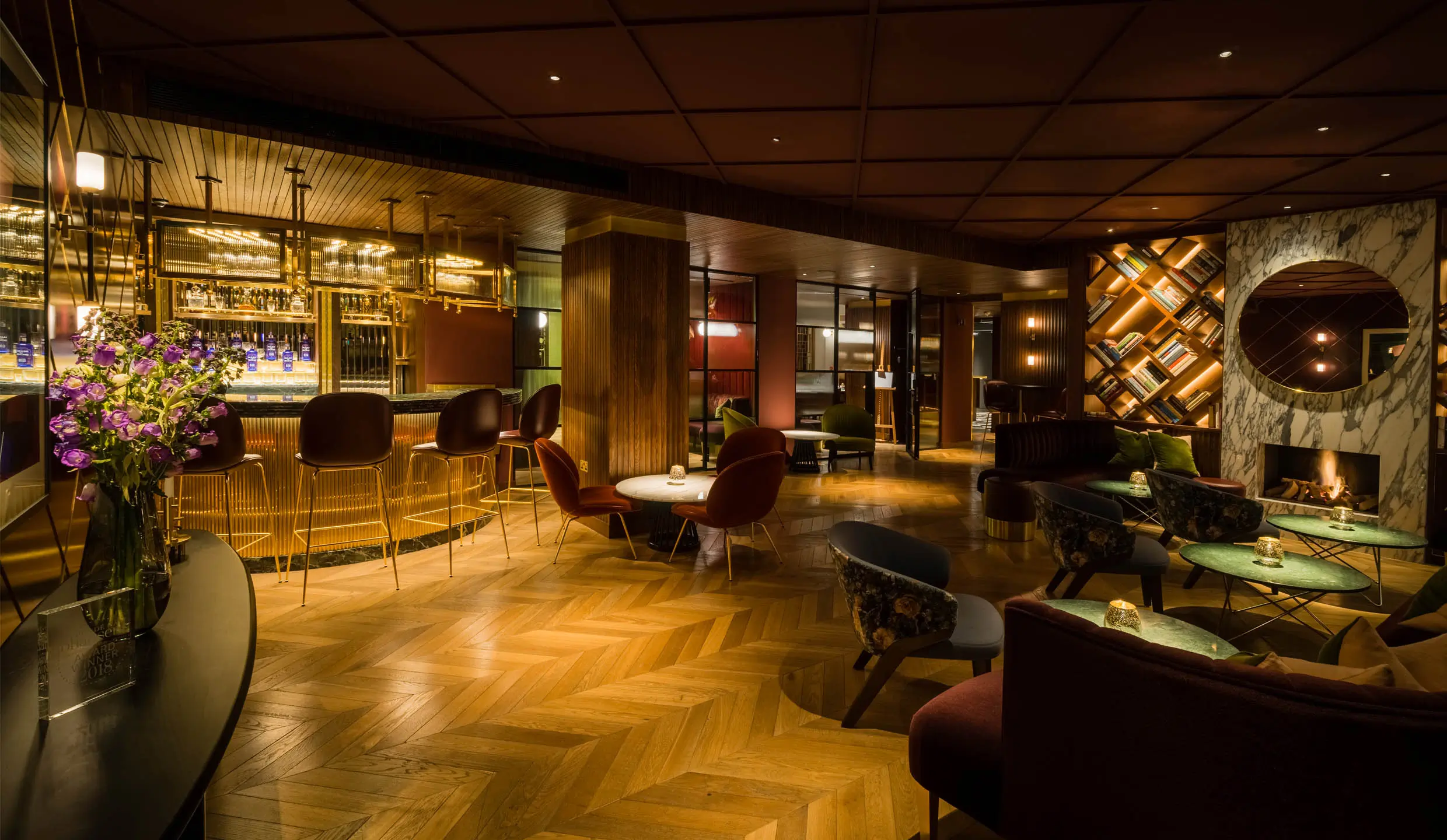 THE MARYLEBONE HOTEL BAR LIGHTING
Case Studies
When Michaelis Boyd were commissioned in to redesign The Marylebone Rooms at the stylish Marylebone Hotel, it was apparent from the start that lighting would play a key role in enhancing the space.  John Cullen Lighting were bought in to add both atmosphere and drama yet creating a flexible space for the numerous needs of the space.
Our Design Director Luke Thomas says "The brief was to create a discreet lighting solution to improve the experience of the hotel's guests and enhance the glamorous and opulent interiors. We provided an end-to-end solution including design, supply of equipment and the lighting controls ensuring an easy one-stop service for the client."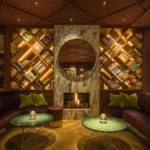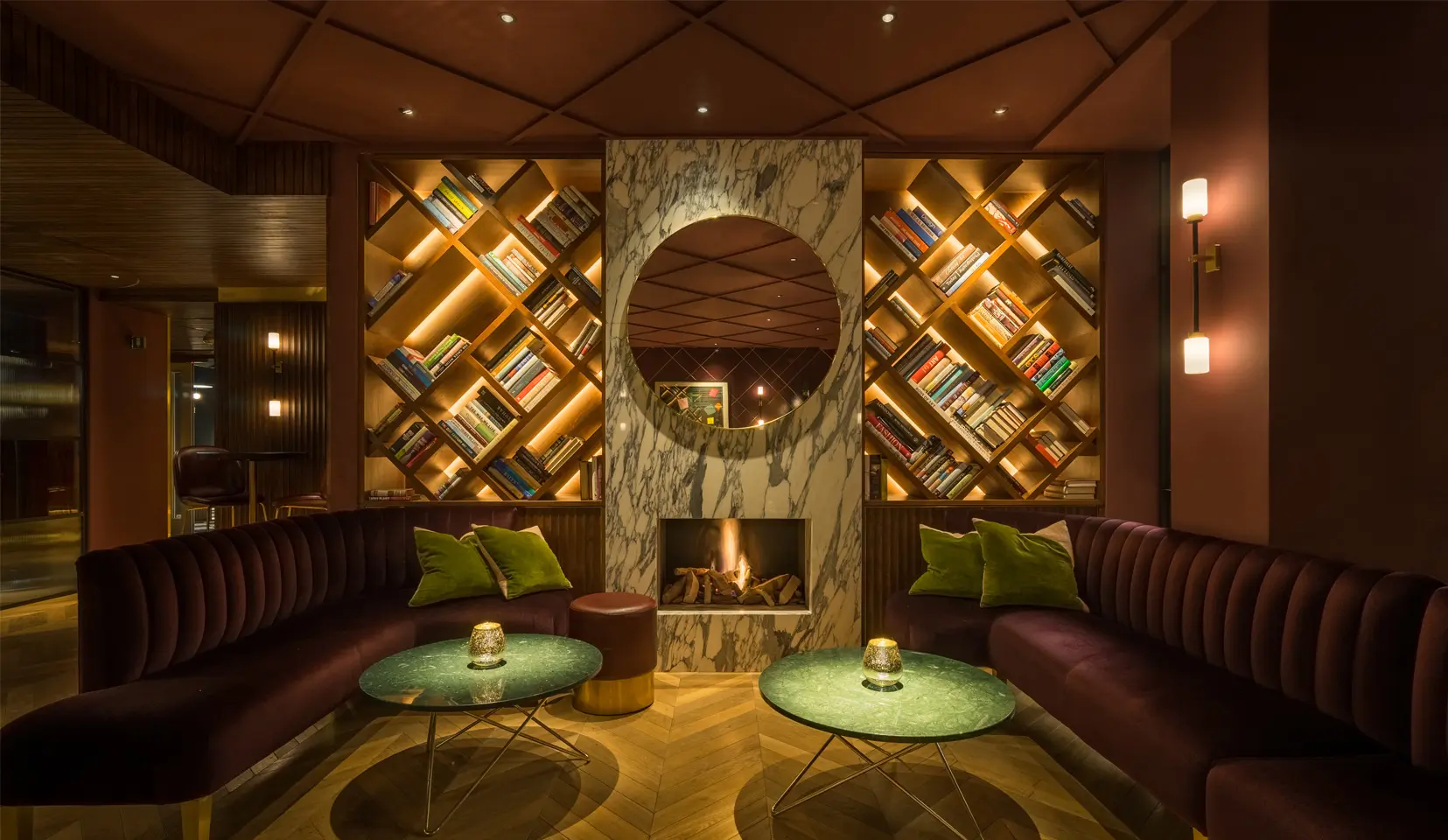 This was their first project with the hotel and the client had some detailed requirements for the colour and warmth of the light. The only way to guarantee success was to create practical demonstrations of the proposed lighting effect using various colour options for comment and sign off. The dramatically narrow 10° beam angle of the Polespring 50 was ideal for spotlighting onto the tables to create a sense of intimacy – an important factor for the client. Warm 2400K Contour LED strip in frosted extrusions was used to create soft lighting effects in the various wood finishes, to backlight the shelving unit and to give a sparkle to fluted glass details in a modern art deco style.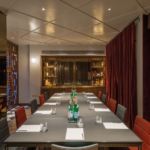 Michaelis Boyd
The Marylebone Hotel