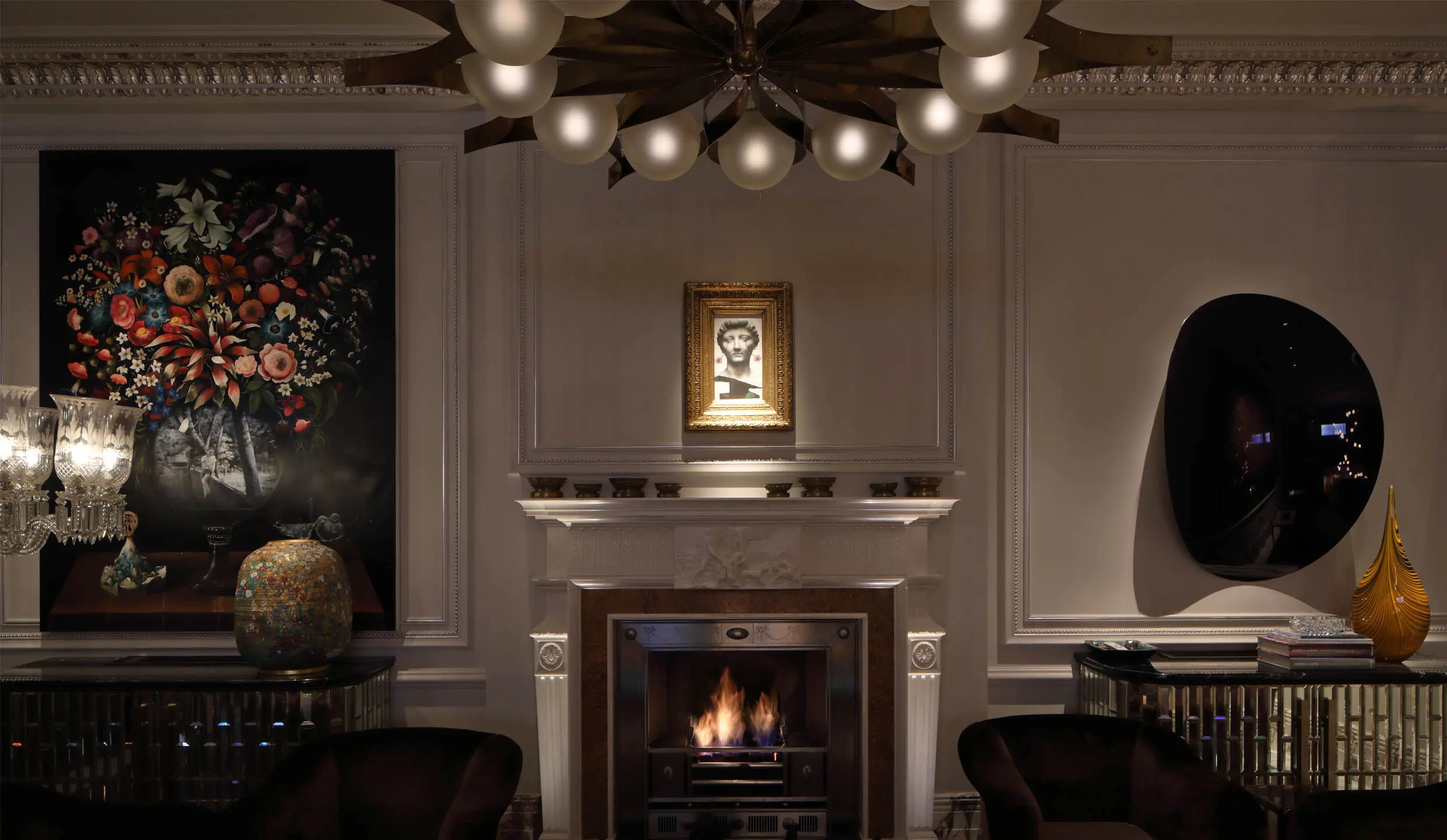 PERFECT HOME LIGHTING – INERIOR DESIGNER SHALINI MISRA AND SALLY STOREY
Case Studies
Our Creative Director Sally Storey joined Interior Designer Shalini Misra in a conversation about the lighting design in her home. Watch our latest video as Sally and Shalini reveal the details on this stunning project, plus discover tips on how to create the perfect home lighting.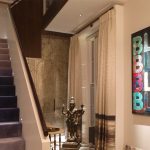 In Shalini's wonderful Victorian London home, detailed attention to a stunning art collection was required. Particular focus on where the art was going to be placed and the textures and surfaces of pieces was important. This determined the light effects that could be used to best display it.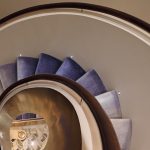 PERFECT HOME LIGHTING – INERIOR DESIGNER SHALINI MISRA AND SALLY STOREY
Case Studies
The approach to the lighting on this project followed the interiors, the different textures and how they worked together – from a stunning marble staircase through to intricate silk wallpaper. Multi-layered lighting effects were introduced to complement the different materials throughout the property.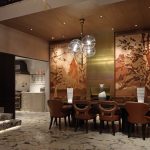 Connection between both decorative and architectural lighting was key within the project so that they worked closely together. Sally introduced a sculptural piece of lighting through the marble staircase by introducing Contour linear LED strips under each tread. By lighting each slab of marble this gave a floating effect and reflected light off the red tin tiles surrounding the staircase.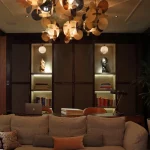 A picture window bringing in lots of natural light in the day needed to be lit at night. It became a piece of art at night and by lighting the installation at night it created a different feel but still a feeling of extension into outdoor space. Extending the space outside and the connection between the open plan areas through to the terrace and garden beyond was key.