Meet Minim – the new miniature joinery luminaire
Posts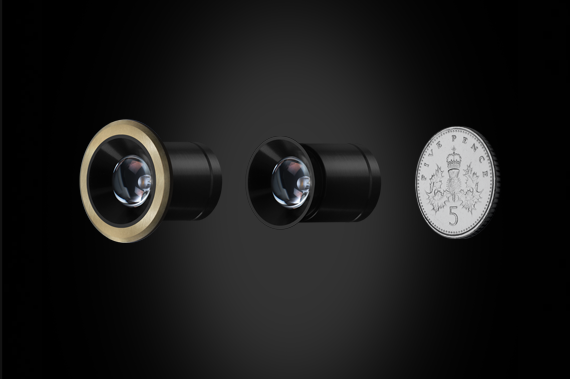 Introducing the new Minim. This miniature luminaire will revolutionise joinery lighting. No deeper nor wider than the diameter of a 5 pence piece and no bigger than an ear pod, it will disappear into your scheme.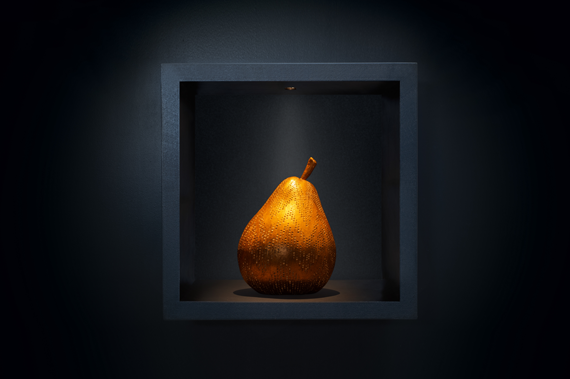 It may be small but with over 70 lumen output and a high CRI of 97 it shows your objects in their true colours. Cheap to run with each fitting being just 1W, the Minim comes in narrow (19°), medium (40°) and wide (80°) beams to create dramatic effects to suit your display. The Minim comes without a bezel, in a black finish. Choose from four accessory bezels to match your interior – White, Brass, Nickel and Bronze.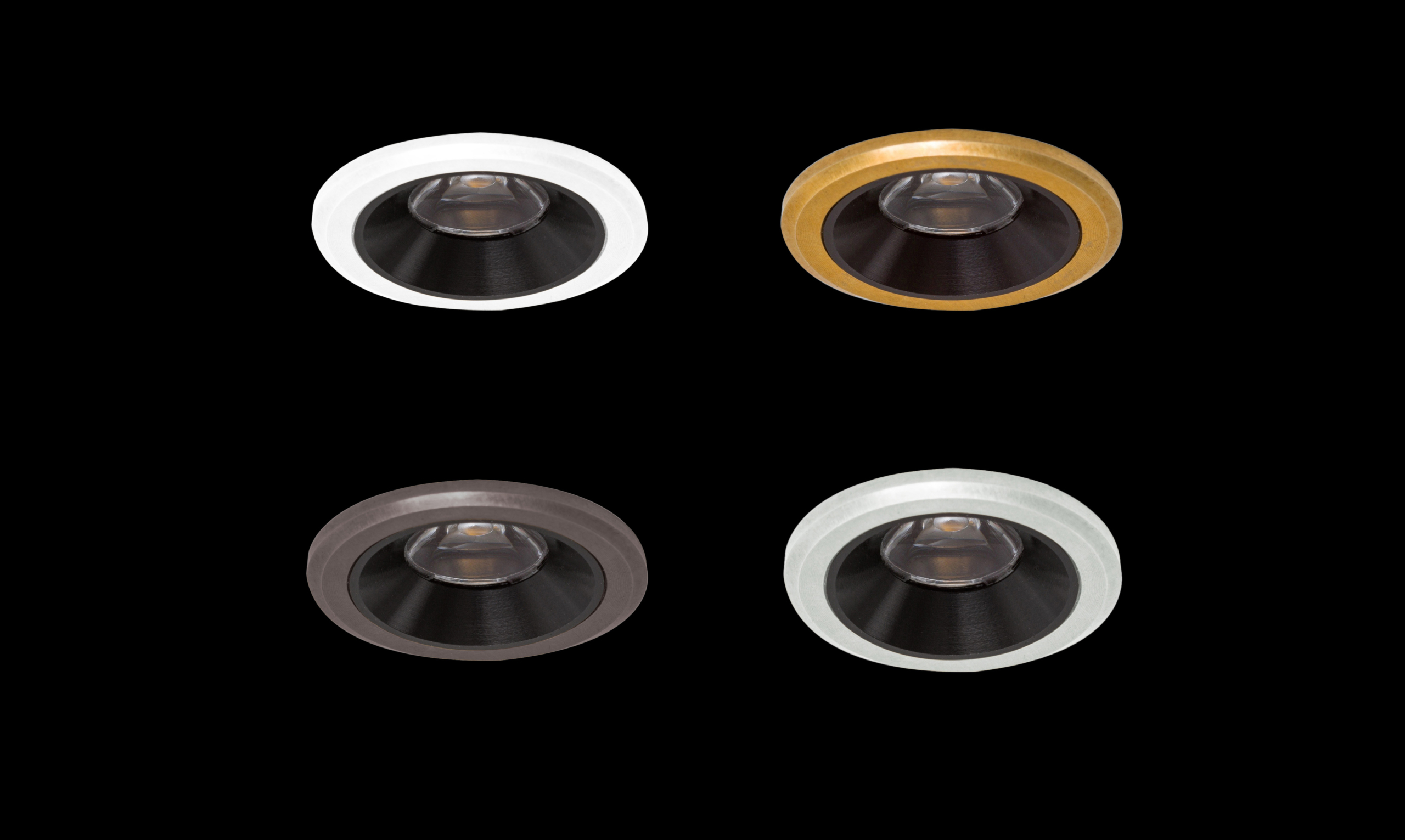 Discover more about Minim and see the full technical specification.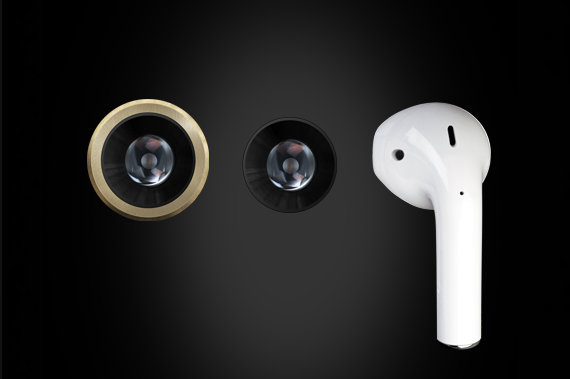 For more joinery lighting solutions, read our Joinery Lighting brochure.