A fresh start for John Cullen Lighting in Dubai
Posts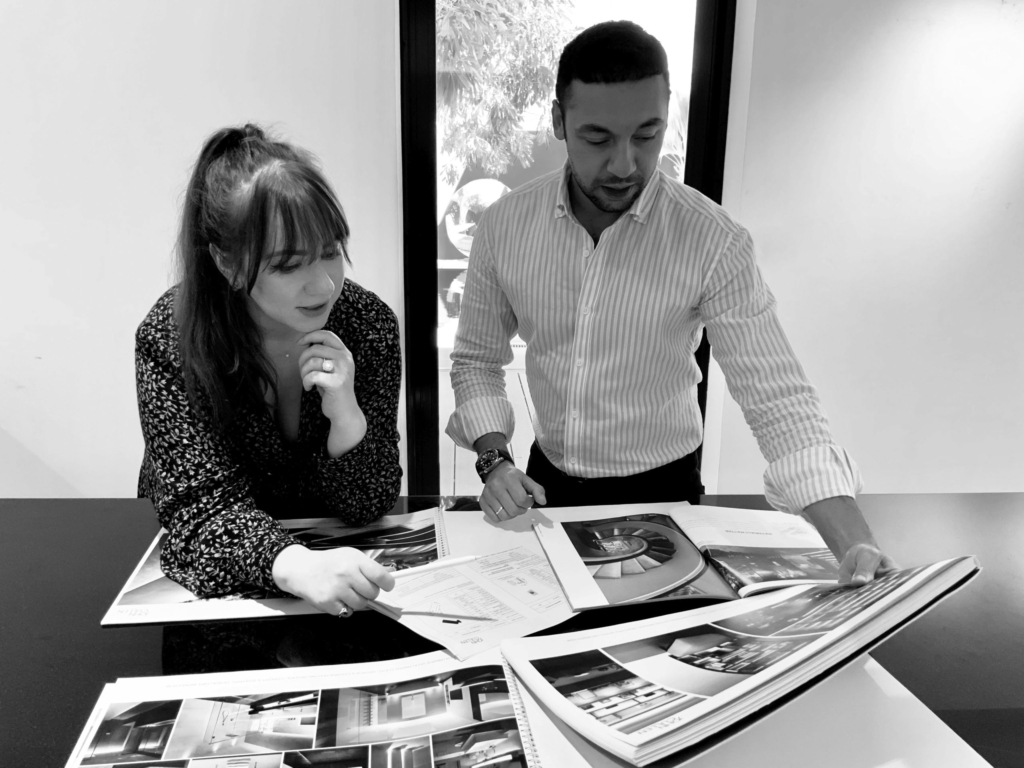 As we move into 2022, we are pleased to announce a new leadership team for our Dubai operation – this will now be headed up by Design Director, Rebecca Nambiar and Sales Director, Jamie Rosso. The strengthening of the management team will build upon the company's strategy for continued growth in luxury lighting for the high-end residential, hospitality and marine applications across the Middle East and Asia.
Both Jamie and Rebecca formerly worked in the UK office and have consistently delivered John Cullen's excellent design and product offering to the local regions.
Jamie and Rebecca say "The business across the region and beyond has been flourishing since we first opened the Dubai Studio in 2016 and then the British Design House two years ago. The studio has enabled us to provide a greater level of service and on-the-ground support for our customers across the Middle East and beyond and we look forward to developing this business further."
Sally Storey, Creative Director and business owner, commented "I am delighted to have Rebecca and Jamie overseeing the business in the region and look forward to significant expansion in the coming years, very much supported by the company in the UK".
See details of the Studio's stunning latest Dubai lighting project set in the Dubai Hills.