New Improved Versatile Vorsa Spotlight Range
Posts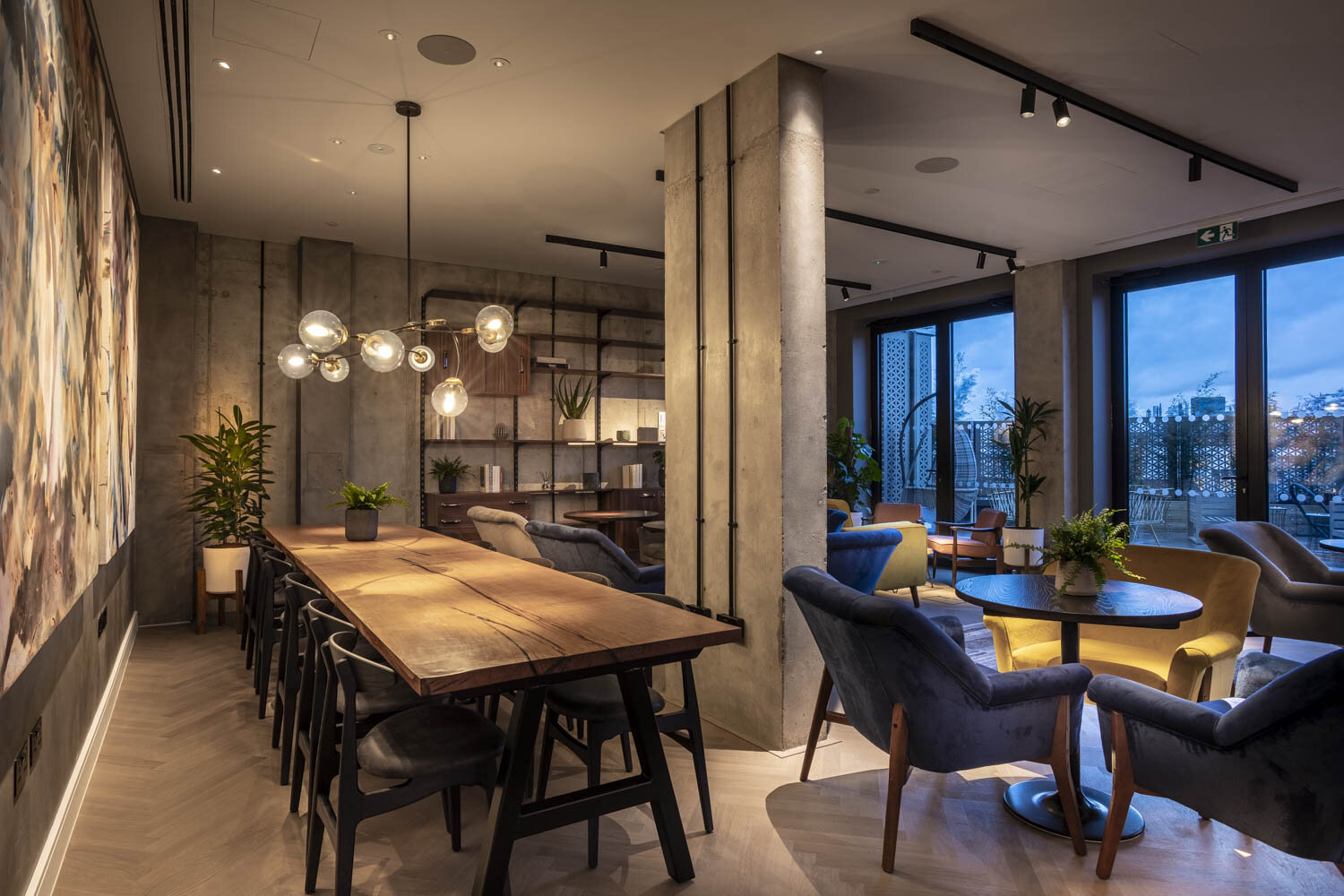 Since we launched the versatile Vorsa spotlight range four years ago, technology has moved on, so we have been working behind the scenes to bring you a new improved range of the Vorsa Fix, Port and Track varieties.
Key changes are as follows:-
1. Step change in Light Quality and Output
The key upgrade to our Vorsa Spotlight range is to introduce the same LED and Optic technology as our new Pure 40 and 50 downlight engines. This brings a variety of exciting benefits offering you a greater light output – the Vorsa 50 now has a maximum light output of 868 lumens. Also the range has a industry-leading 98 CRI so your colours look more vibrant and truer to life.
2. Tool-less Commissioning
Spotlight beam widths are now easily interchangeable when commissioning a scheme to ensure the right beam of light on what you are lighting.  They can simply changed on site without the use of tools for easier commissioning and adjusting.
3. Minimal glare
With the largest glare guard on the market, you can rest assured that the light-spill is minimised for maximum visual comfort.

4. New to the range – Vorsa 40
The new Vorsa 40 Fix, Port and Track is added to the range. It outshines its competitors with a leading high 98 CRI, has a large low glare snoot as well as the interchangeable lenses.
5. Maintenance friendly plaster-in base
We have also redesigned the plaster-in Vorsa Port, which allows for even easier maintenance of the built-in base. A clever new construction has a removable central core to allow for maintenance after first fix.
6. Patent Pending tilt mechanism
A new patent pending tilt mechanism has cleverly been designed into the product. This allows the luminaire head to tilt multiple-times without reducing the integrity of the friction hold.
See the Vorsa Fix and Port ranges here.
See the Vorsa Track range here.