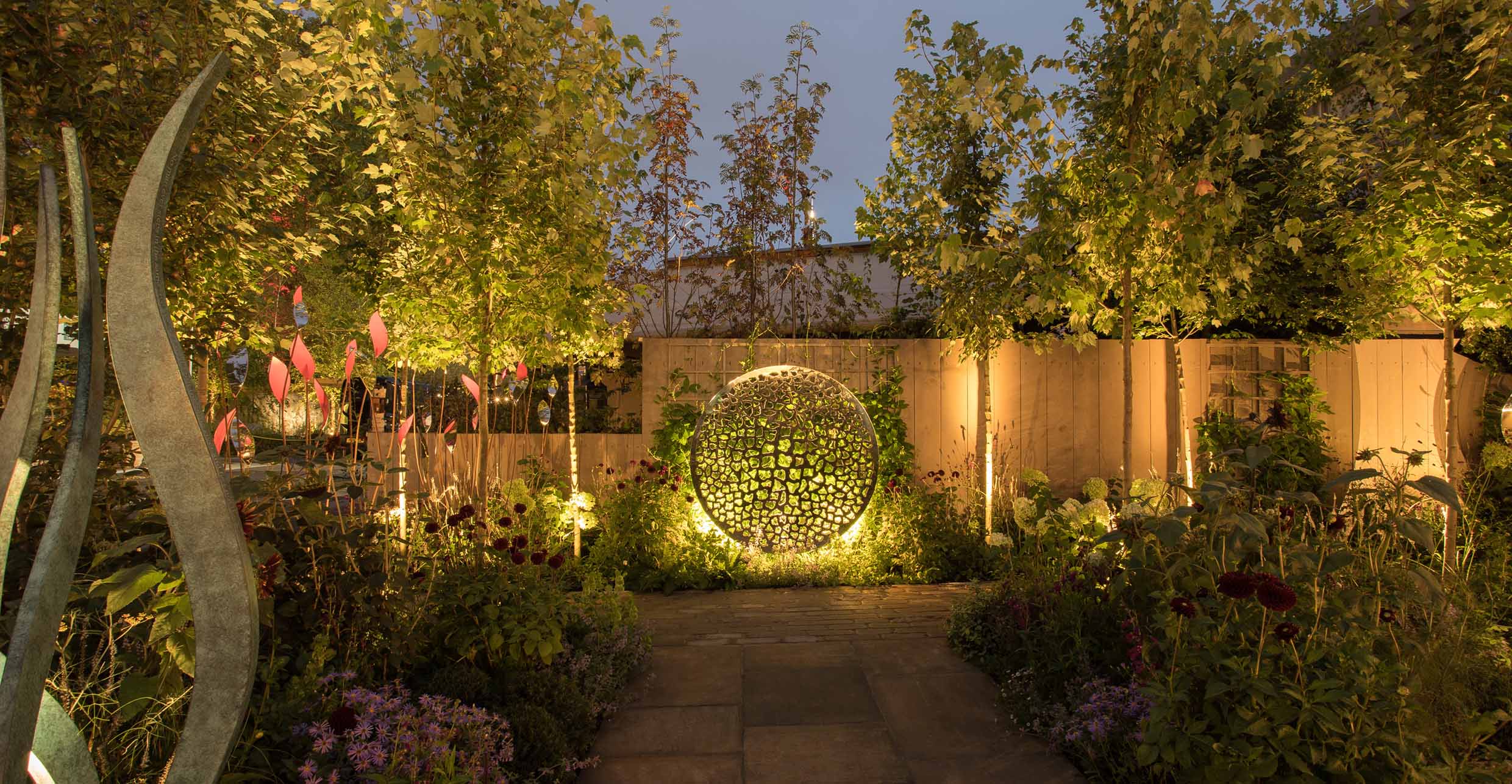 GARDEN SPIKE LIGHTING
Tips & Techniques
Garden spike lights are ideal for use in gardens as they can be easily repositioned as the planting matures adding greater flexibility than an in-ground fitting.
1. CREATE A FOCUS
Garden spike lights can be used to create a focus light onto a specific feature such as a tree or sculpture. This can be used to extend the view down the garden and give depth to the space.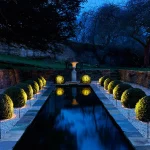 2. USE TO FLOODLIGHT
Wider areas can be lit using spikes with a flood beam, rather than a spot. This is useful for uplighting a hedge or brick wall where a diffused effect is needed.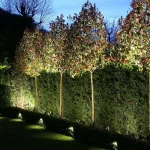 3. LIGHT LOW LEVEL PLANTING
Low-level bedding can be lit as infill light between features. The lighting tends to be raised above the planting and directed back down to prevent glare.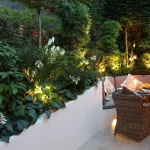 4. POSITIONING
The beauty of the spike lights is that they can be repositioned for the best effect. The planting changes from season to season and over time as it grows so the lighting needs to be adaptive.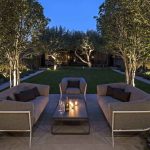 5. GET THE LOOK
For focus light to features use the Kew or Hampton ranges. These two families come in three sizes with different light outputs to suit what you are lighting. For low level bedding the Hampton is again a good option but also consider the Portobello and, for a twinkle candle-like effect, the Carella.