The New Contour Edge – Wall Grazing Simplified
Posts
We are excited to announce our latest family of products –  Contour Edge – wall grazing simplified.
Contour Edge is an in-ground wall grazer, developed with a special focus on delivering the highest quality of light possible, in the smallest achievable body, whilst keeping visible glare to the absolute minimum. Driven by a global trend towards linear lighting, the Contour Edge is our first offering in a diverse new line of products. Watch the video to discover more.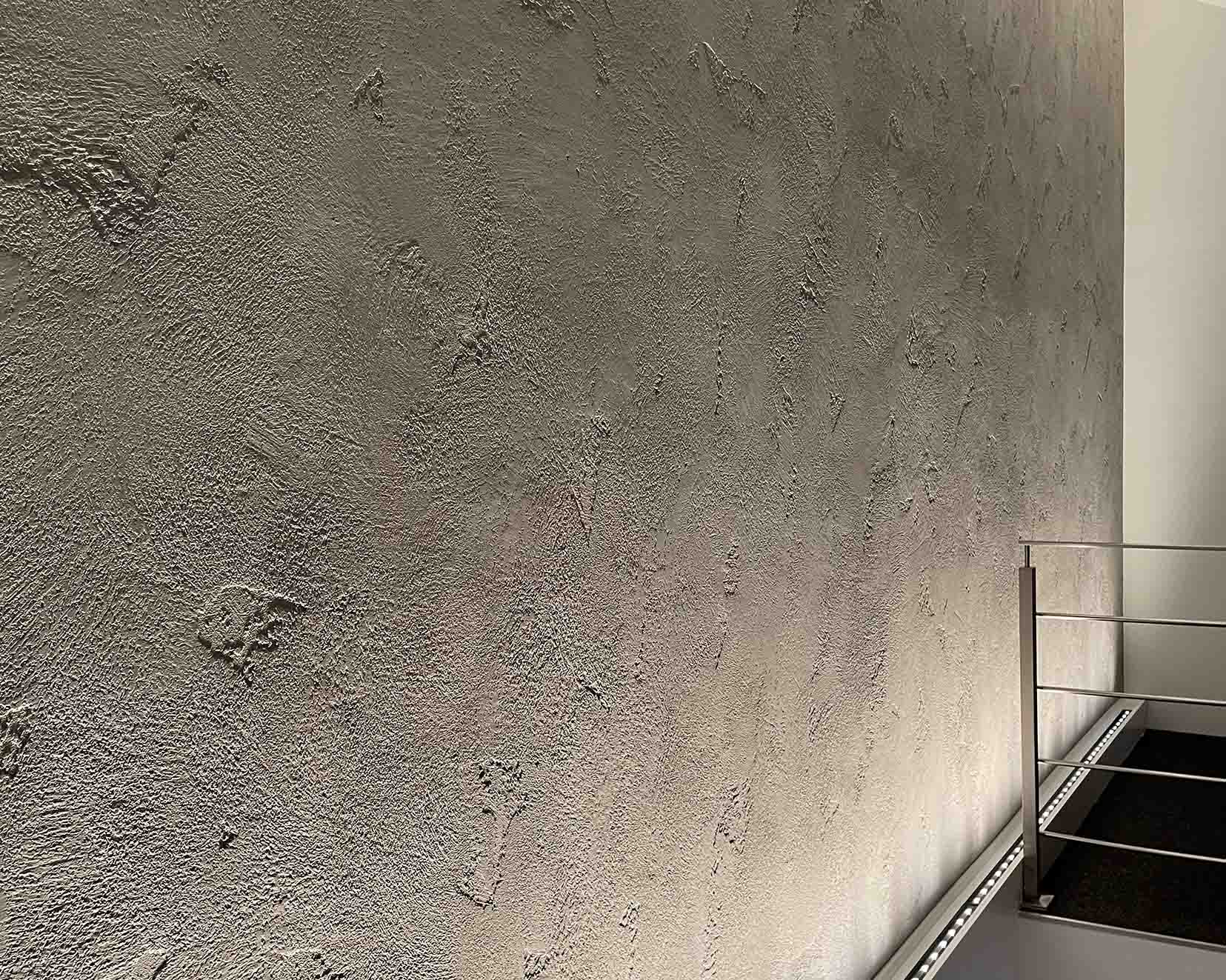 The Contour Edge is available in 4 sizes – 25, 50, 75 and 100. The luminaires can be easily paired together in the event that a longer illuminated run is required, ensuring that the LED pitch is maintained for a continuous graze. Being IP67, it can be used both inside and out.
Click here to see the full technical data.
Product available to specify now for delivery in May 2022. Please contact your Sales Executive for details and pricing.