Sally Storey's new book, Inspired by Light
Posts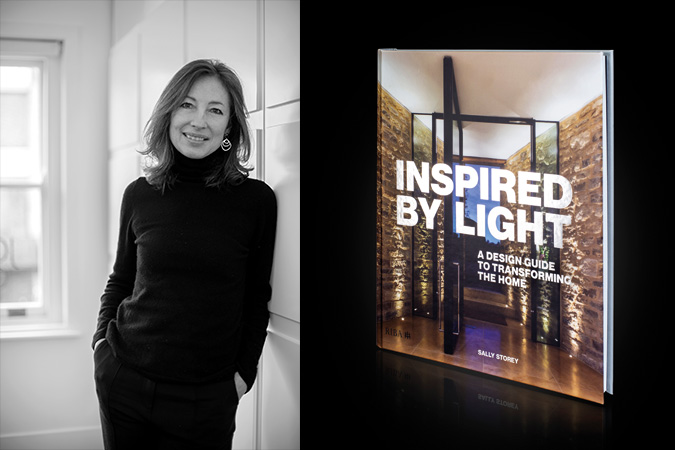 Lighting plays a crucial role in the way we see and experience the spaces we occupy, often without acknowledgement. Artificial lighting adds a whole new dimension at night shaping the architecture and creating the ambience of the space.
Our Creative Director Sally Storey's latest book, Inspired by Light (by RIBA Books), provides practical insight with an abundance of visual inspiration on successful lighting solutions and schemes, from exploring the fundamental principles of lighting design, to working with LEDs, to providing advice on lighting in bathrooms, kitchens and unusual spaces such as attics and vaulted areas.
To purchase a signed copy, for the special price of £30 (incl P&P UK only) please fill in the form below. Please contact us for international delivery rates, call +44 (0)20 7371 9000 or email us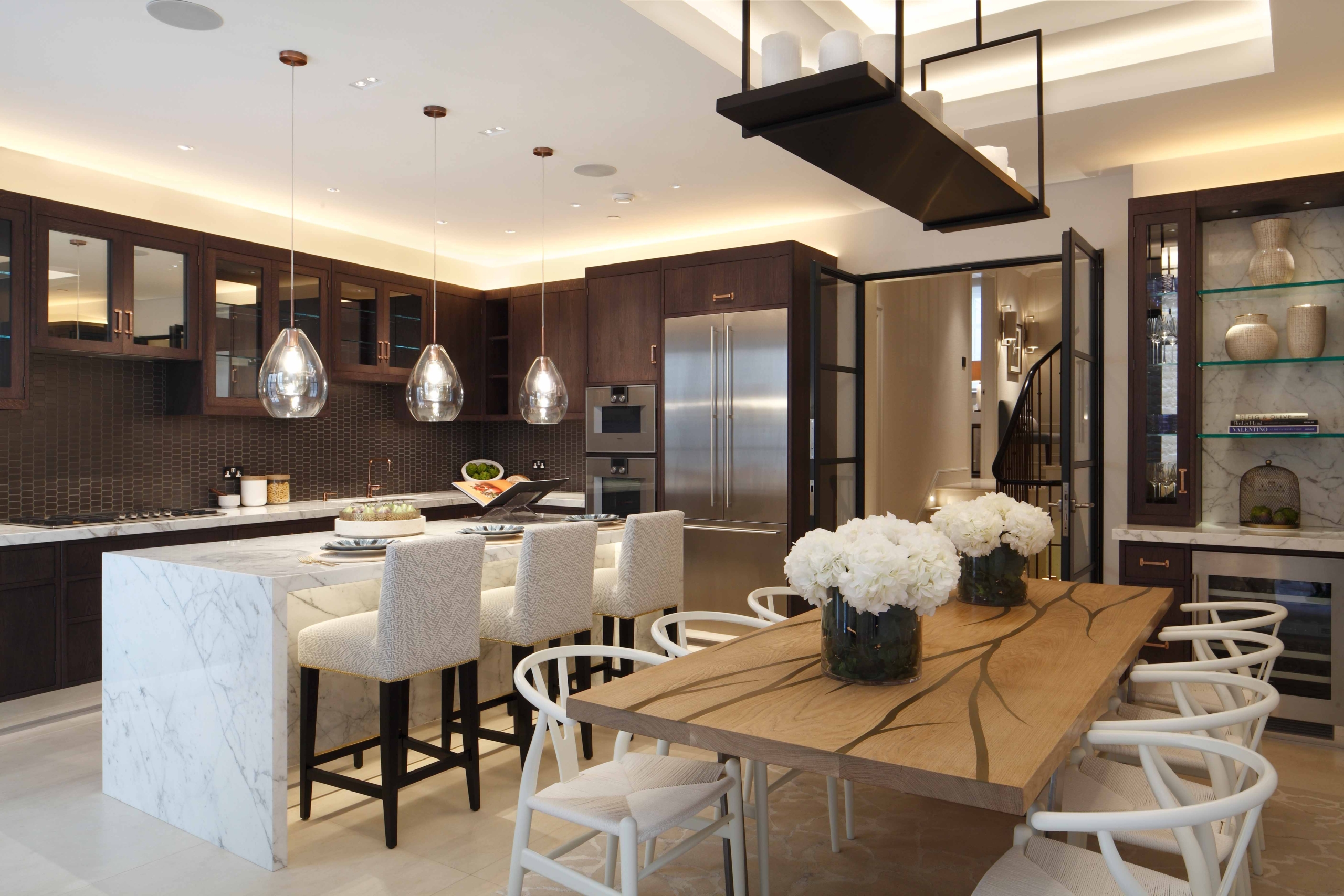 This rich and accessible design guide provides a toolbox of techniques to apply in practice. With its lavish photography and accompanying lighting plans, sections and details, Inspired by Light showcases the most up-to-date information on trending and upcoming lighting technologies that aim to transform how light is used within a space.
Sally Storey said: 'With the arrival of LEDs, which revolutionised the industry, I felt that a book which explored how to use this new tool would be of benefit to the industry. There is very little advice currently available for designers and the design savvy to fully understand how to select LEDs. The outlining of all the important technical elements within the book is critical to the understanding and proper selection of LEDs, and to illustrate the various techniques that can be used and how they are important in distinct styles of interior.'
Inspired by Light attentively covers everything from the contemporary to the traditional, to provide readers with a true understanding of the flexibility of this new lighting tool.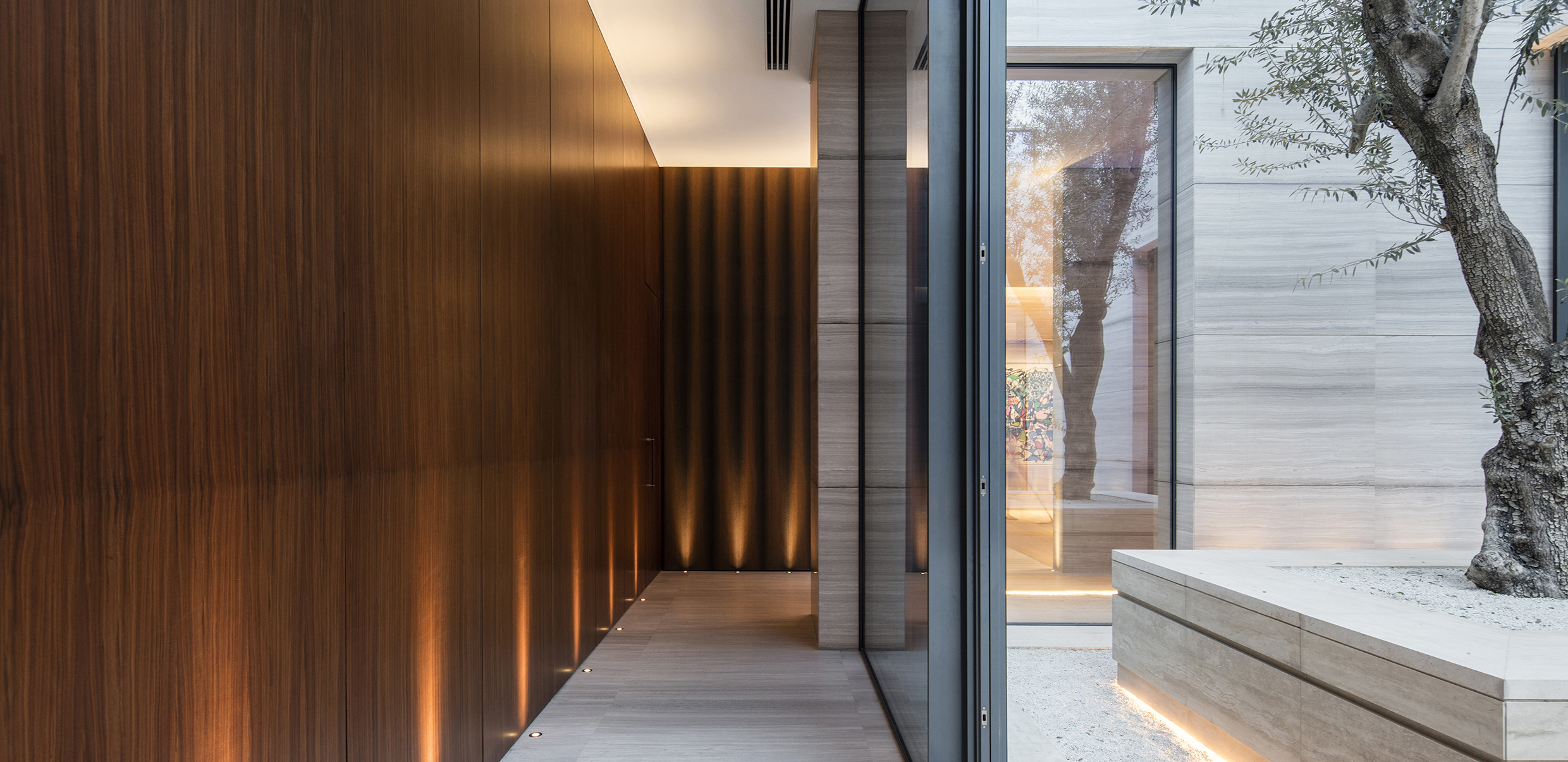 Storey draws inspiration from across the UK and around the globe including a contemporary villa in Dubai and an alpine chalet, and presents a variety of interior and exterior real-world projects old and new, large and small in this stunning single volume.
Order your copy for the special price of £30 (incl P&P UK only) by filling in your details below.  If you are based internationally, please call us on +44 (0)20 7371 9000 or email us for international delivery rates.
About RIBA Books
With over 35 years' experience, RIBA Books publish authoritative and practical information for the market, from good practice, legal and management guides to technical design guides, and anything in between.