Sally Storey Receives LIT Design Awards 2020 Lifetime Achievement Award
Posts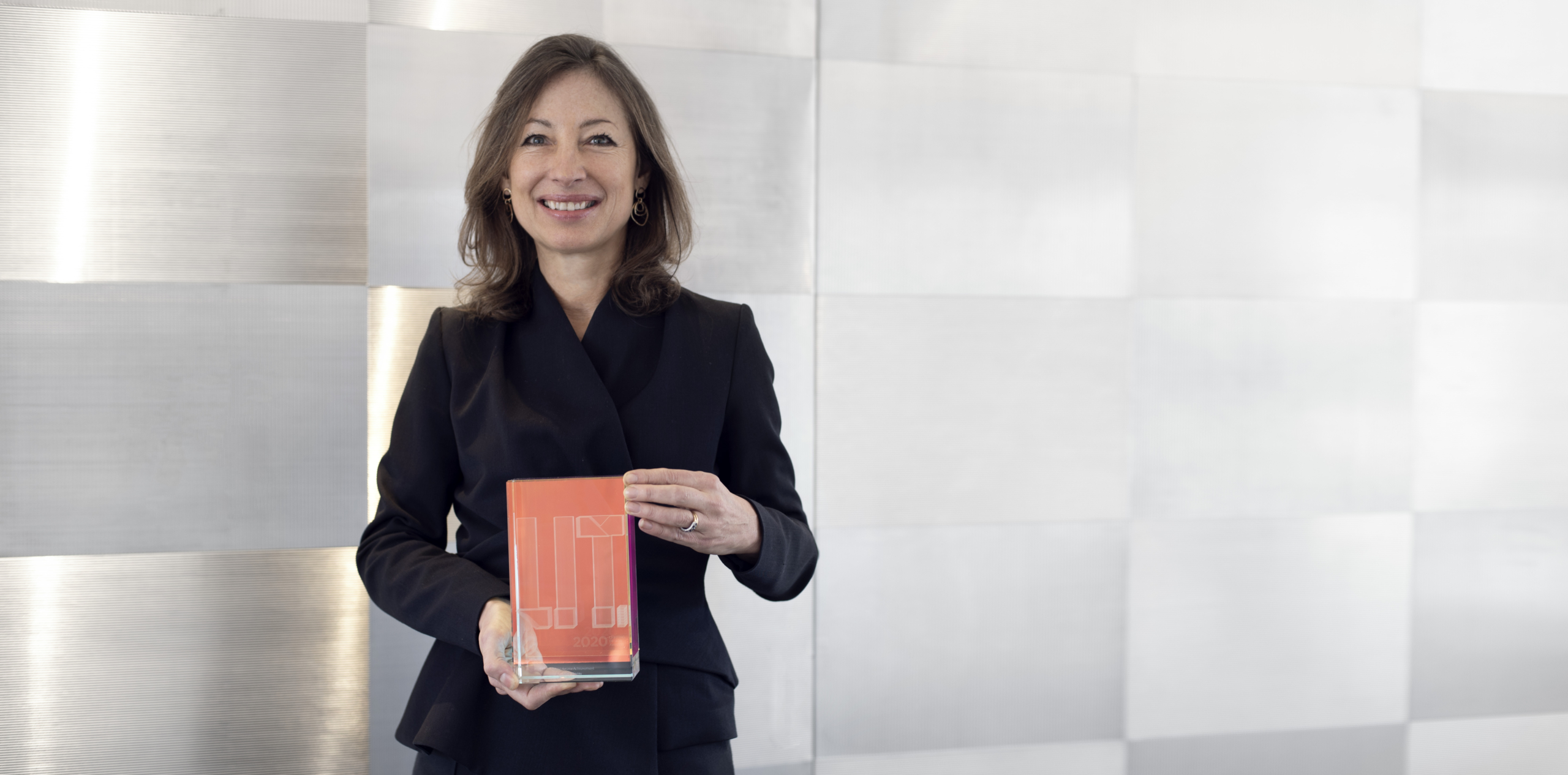 We are  delighted to share that our Creative Director Sally Storey has been awarded the 2020 Lifetime Achievement Award, in the LIT Design Awards, for her tremendous contribution to the Lighting Industry. At the start of our 40th year, this is a wonderful achievement and we wish Sally many congratulations!
The judges felt that Sally has pushed the boundaries of technology and design to create outstanding spaces and memorable experiences. Her passion and enthusiasm for lighting never fade and is evident in all her projects and when inspiring others on the power of light.
The LIT Design Awards, based in LA, were created to recognize the efforts of talented international lighting product designers and lighting implementers. They believe that lighting is both an art and a science, and it is one of the most important elements of design. LIT was envisioned to celebrate creativity and innovation in the fields of lighting products and applications.
Sally was selected by an esteemed jury of designers and leaders in the lighting, interior design, and architectural fields across the world – a high accolade indeed! Read more about Sally's career and her achievements.
We're delighted that following her award, Sally has become a 2021 LIT Awards Jury member.