Reduce Installation Costs with our New Easy Install Downlights
Posts
Our much loved range of high-end downlights have just become that bit easier to specify with two new additions – a fire rated accessory and a twist and lock system.  Both will save your electrician time, reducing installation costs for you and your clients.
Fire Accessory
Fireboxes and fire hoods are products of the past with our new fire rated accessory. It is available with all our round LED downlights (except the Polespring 360) and is easy to install with just two screws. The fire accessory is ideal when fire rating is required for both new builds and refurbishments alike and will maintain a period of fire resistance of 60 minutes as per Building Regulation requirements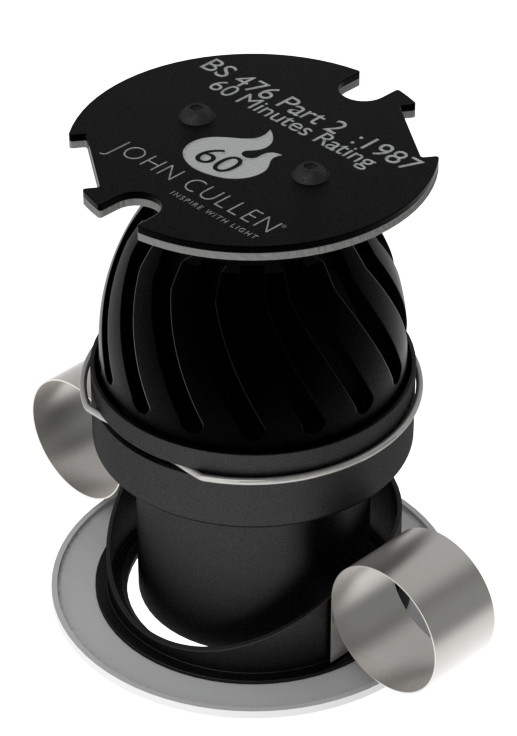 New Easy Install Engine
Our downlights now come with a unique new twist and lock system when using our new LED engine. The new (Patent Pending) system will enable the LED engine to be installed in the downlight without the need for a screwdriver.
Contact us for more information on either product, view our contact details here.