Launching a new Kuwait Studio
Posts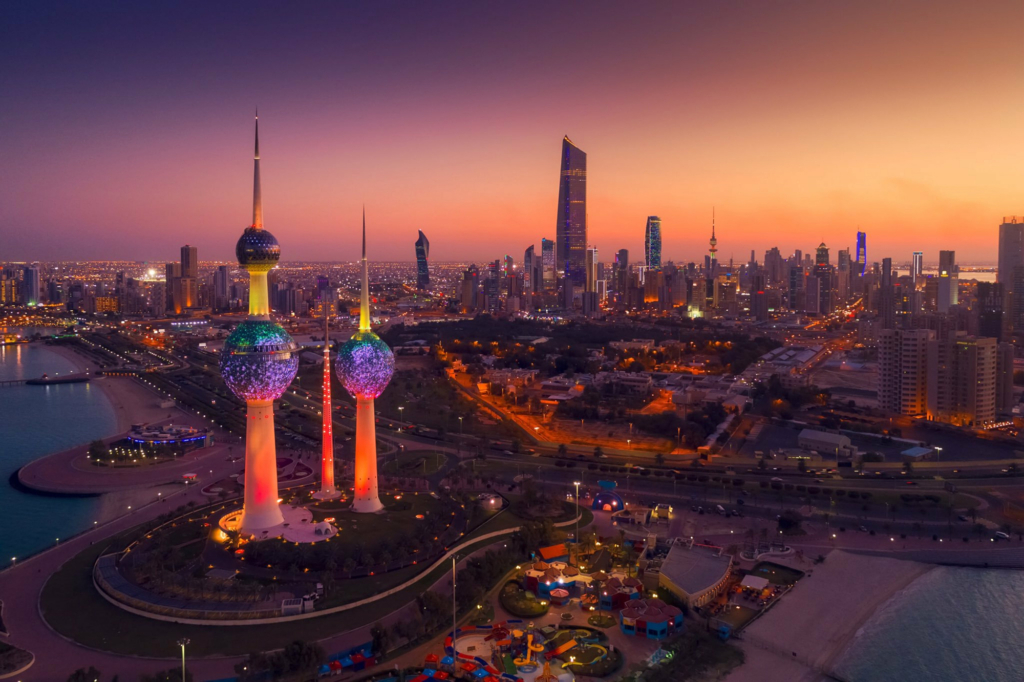 We have just launched our second studio in the GCC in Kuwait City. The launch of the studio is in line with the our expectations for strong growth in the regional luxury design and lighting market in the region.
"Following reopening of the economy after the pandemic-induced slowdown in 2020, we are seeing a resurgence in the luxury market in the GCC," said Jamie Rosso, Regional Director for John Cullen Lighting. "Despite Covid-19 related restrictions on business operations, we managed to have a profitable year and have embarked on some exciting projects in the UAE, Kuwait and Qatar including luxury homes and hotels.
"We are expecting 2021 to see continued momentum in the luxury design sector, particularly in underserved markets such as Kuwait and Qatar. Globally, John Cullen represents refined design engineering, creativity, art and function for connoisseurs of luxury. We have extended the same commitment to our clients in the region while adapting to local sensibilities and design aesthetics of our partner architects, interior designers and property owners," he said.
The Kuwait studio of John Cullen follows the launch of British Design House, a first-of-its-kind curated collection of the finest and most celebrated British luxury brands during Dubai Design Week in November 2020.
The Kuwait studio will be headed by Mohamad Sukar, who brings with him over 10 years of experience in the luxury lighting industry in Kuwait. Mr Sukar will work closely with architects, interior designers & property owners to create bespoke lighting solutions in collaboration with the design and product team based in Dubai.
"The launch of our Kuwait operations represents a new chapter in our success story here in the Middle East. John Cullen is well positioned to become the regional leader in end-to-end lighting solutions for the luxury segment and we hope to lead with innovation and great customer service in Kuwait as we have done in the UAE and other markets."
Do get in touch with our new Kuwait office, if you have a project in the region that needs our lighting expertise.