Introducing the new Dark Sky Kew Garden Light
Posts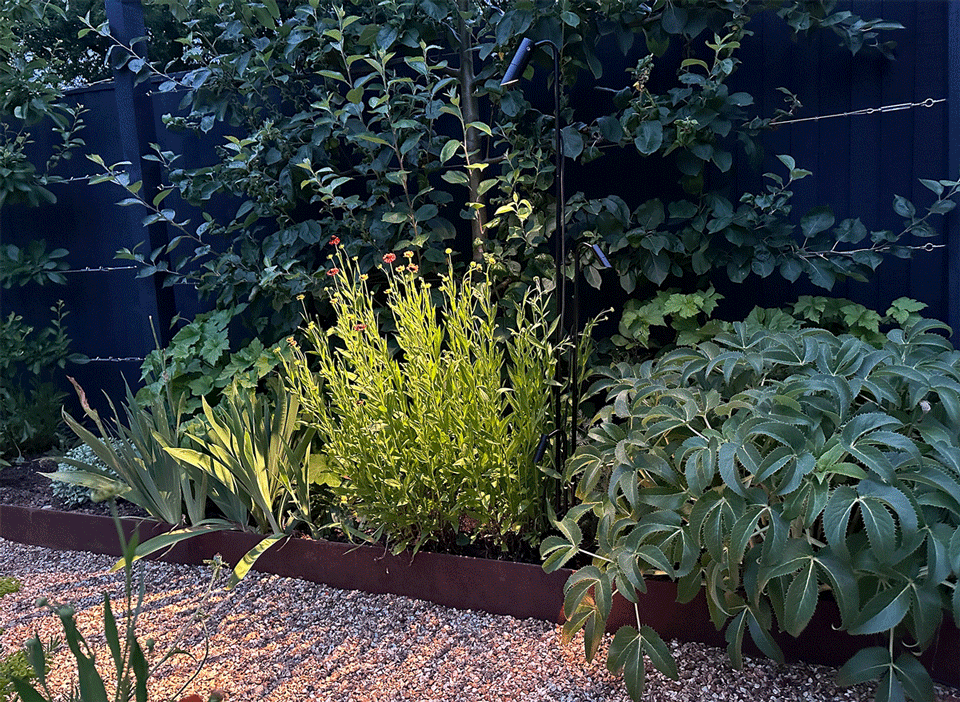 We are excited to announce a brand new line within our garden spike range – the Dark Sky Kews. Designed in alignment with principles set by the International Dark Sky Association, these modular fittings project light downwards, preventing upwards light spill that disrupts wildlife and contributes to light pollution.
The Dark Sky Kew comes in two head sizes, the miniature Dark Sky Kew 25 and the larger Dark Sky Kew 40. Both use a wide optic to create a soft pool of light and half snoot to minimise glare. The uniquely shaped stem, angled 20° below horizontal, ensures that light is directed below the horizon line regardless of the angle of tilt.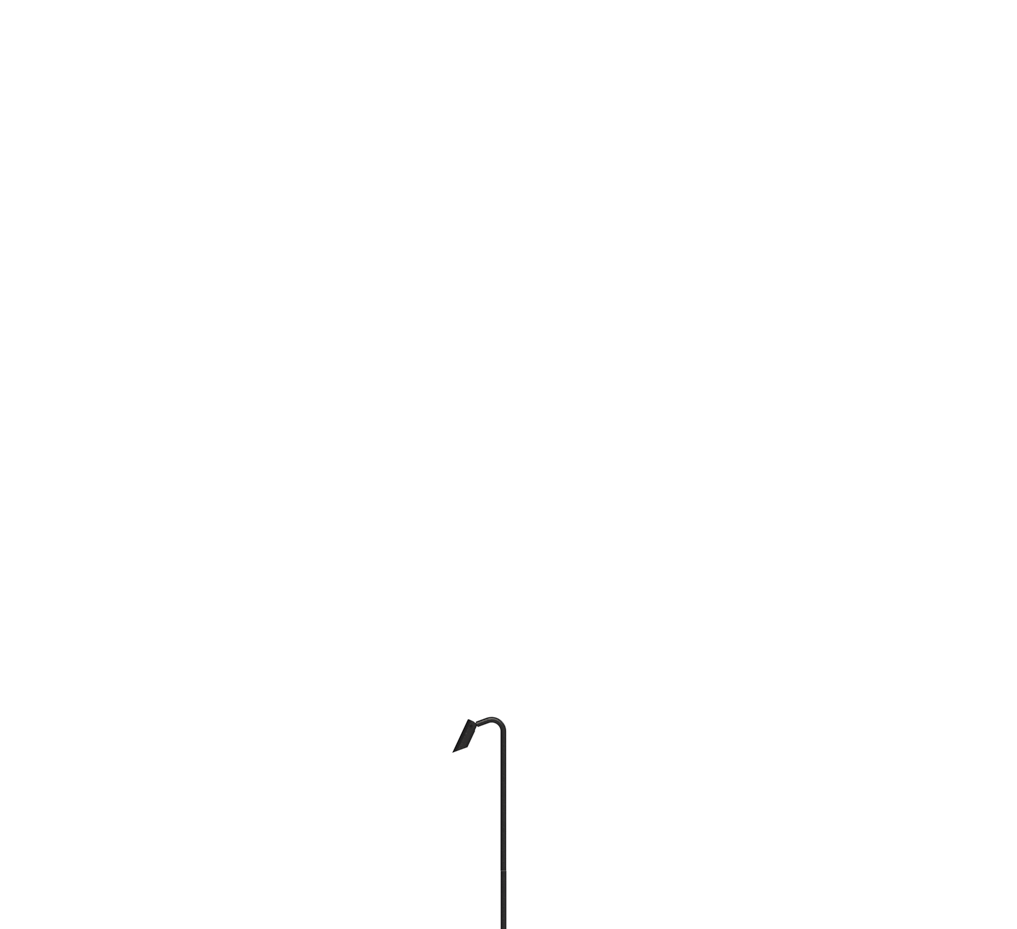 We have designed this range to be flexible with a highly configurable kit of parts that is easy to assemble together on-site. The height can be easily adapted with extension tubes in sizes of 0.5m and 1m. The height can be varied from 0.4m all the way up to 2.5m. A versatile ground plate adds stability to tall configurations, and offers the ability to mount single, double or triple clusters all within the same part. This is supplied as default for configurations with a total height above 1.0m. Braces are also available to maintain the structural integrity of multiple clusters. The Dark Sky Kew family allows for more versatility in the garden than any other range on the market.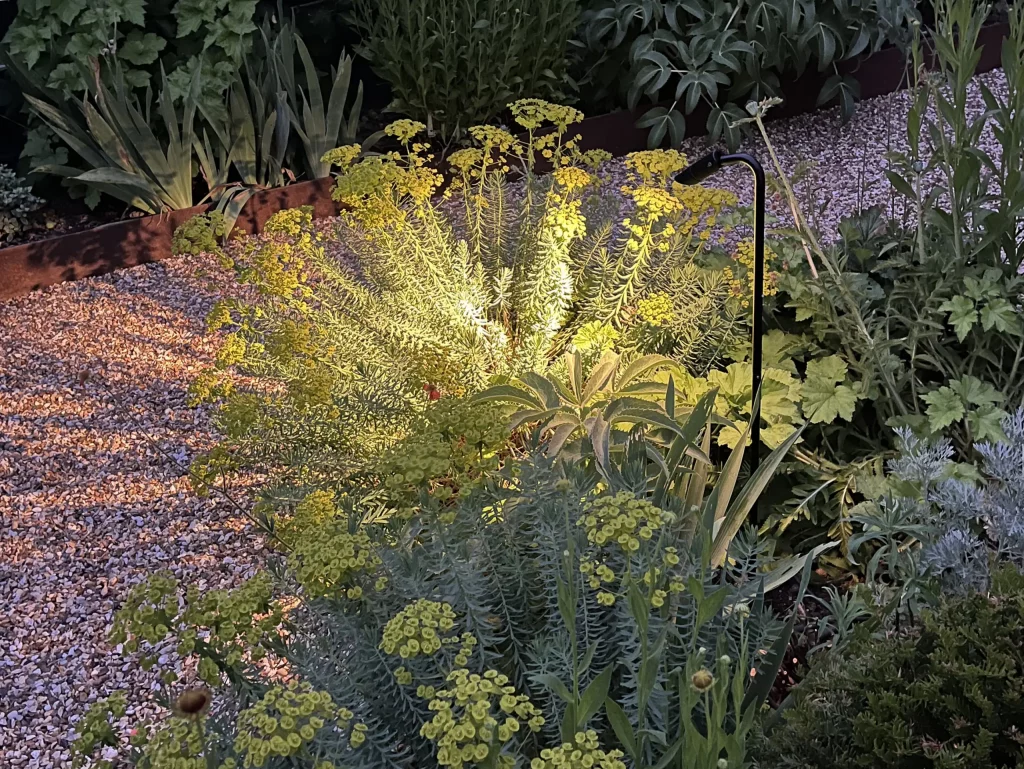 The spike allows for easy repositioning in the garden as the planting changes. They come in black as standard but can be offered in a wide range of custom finishes from verdigris to stone as a special order.

Design Director Luke Thomas (above left) is always keen to minimise light pollution on the team's exterior projects so came up with the original concept to help achieve this.  Alex Leck, Senior Product Designer, relished the chance to develop the product reusing our existing Kew heads on this new ground-breaking modular product.
Our new Dark Sky Kews enhance are already comprehensive range of garden lights. See the full range of garden products here.
Please contact us if you wish to see a demonstration of this product offering you unrivalled modularity and total flexibility.
A special thank you to Maitanne Hunt for letting us photograph in one of the wonderful gardens she designed.
Learn more about the impact of lighting on our exterior spaces and how to make a positive change to preserve our dark skies where we can, in our blog by Design Director Luke Thomas.