Introducing Polefinity True Trimless Downlights
Posts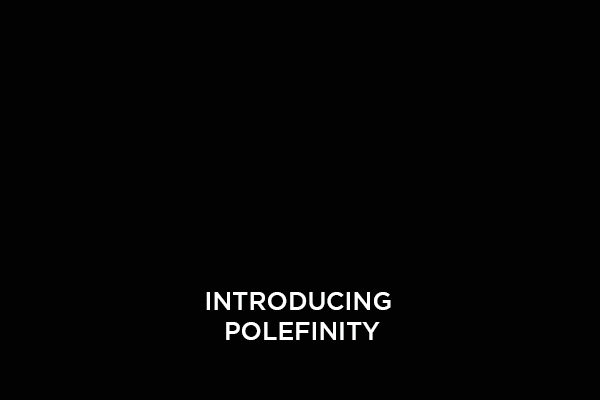 New to our iconic range of downlights is the Polefinity 40 and 50. The Polefinity is a true trimless plaster-in downlight offering the ultimate downlight for contemporary interiors. The bezel is plastered-in so the fitting sits flush on the ceiling offering a true trimless installation.
To enhance the seamless transition from ceiling to luminaire, we have introduced a flared baffle which prevents uncomfortable glare, even when tilted. The design of the Polefinity also features our signature 30° tilt alongside a 360° rotation. This enables greater flexibility when directing the beam of light precisely where you need it. The central downlight housing is removable during installation, commissioning and on-going maintenance without the need for tools saving both time and money.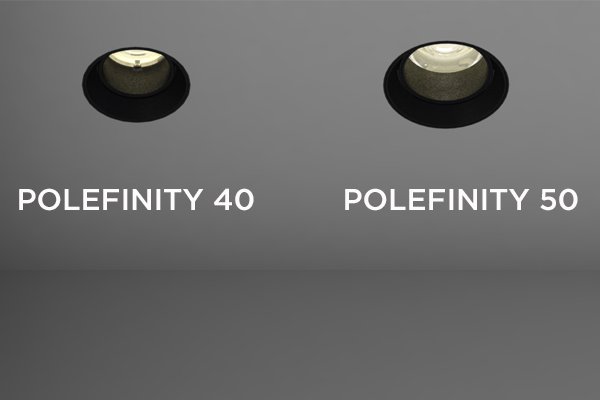 When we launched the 40 range of downlights in 2018, we changed the landscape for luxury residential lighting. For the first time the performance of a 50mm light source was realised in a miniaturised form.
As a further step forward, we are now able to offer the advanced light quality of the Pure 50 downlight in the smaller Pure 40 version. This further advances the incredible performance for not just the new Polefinity but our whole range of 40 downlights – Polespring 40 and Waterspring 40.
See the new Polefinity downlight range.
See the new 40 LED engine performance.