Illuminating Chelsea Flower Show 2019
Posts
Inspired by the Duchess of Cambridge, children's play areas, natural habitats and the feel good benefits of gardening are leading themes jostling for attention at this year's Chelsea Flower Show. We are proud to yet again have partnered with the Wallgarden to illuminate their project based on the Main Avenue amongst the most luxurious gardens at the show.
Forget dollhouses, the Wallgarden, in partnership with R Moulding, have constructed a bespoke mini cottage scaled down to child sizes, making it a perfect playhouse.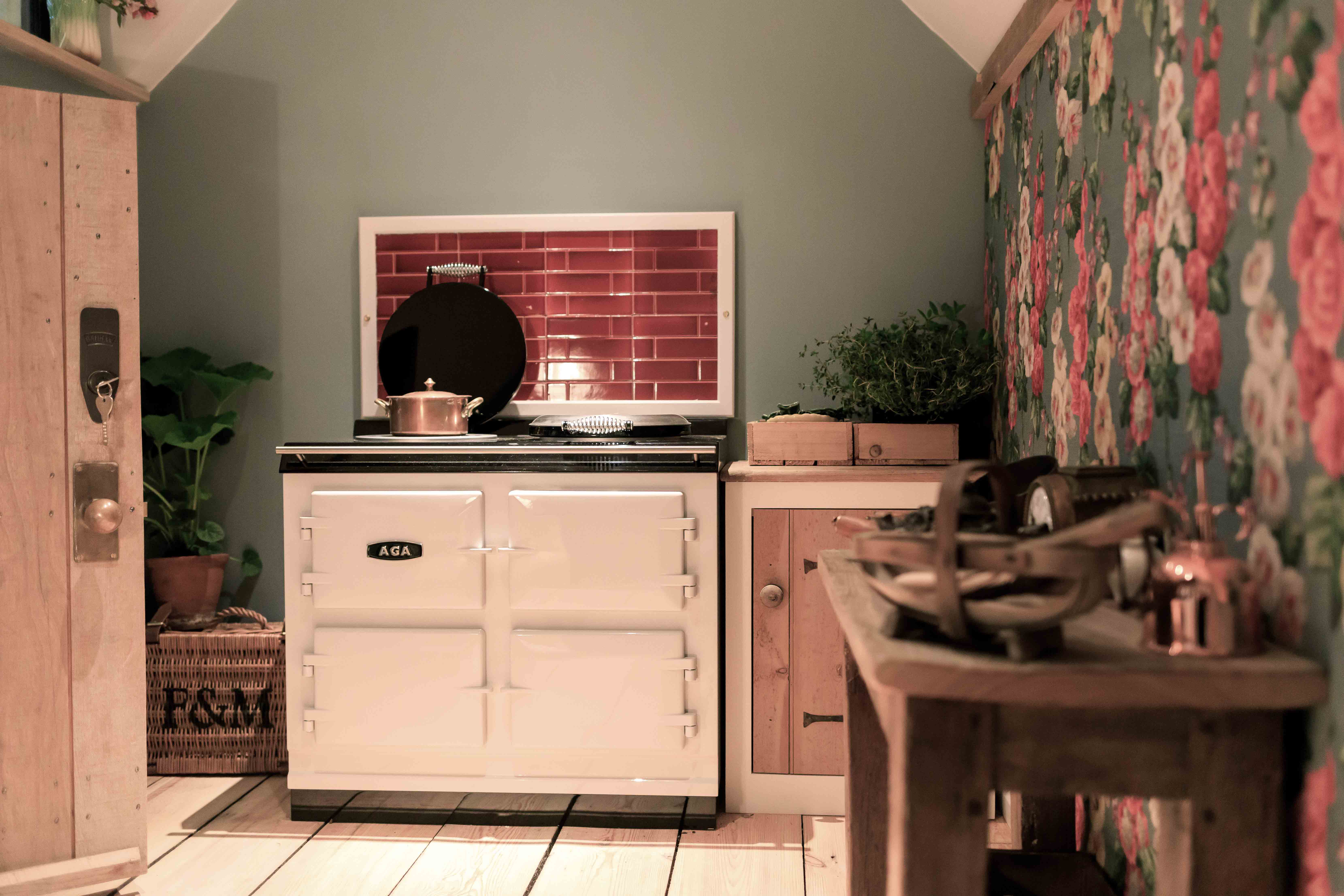 Along with the cottage, Wallgarden partnered with the jeweller's Pragnell to copy a facade of their signature shopfront.
The shop will be equipped Pragnell's luxurious jewellery and lit with our Polespring 40 downlights and Contour LEDs washing over their signature Sanderson wallpaper.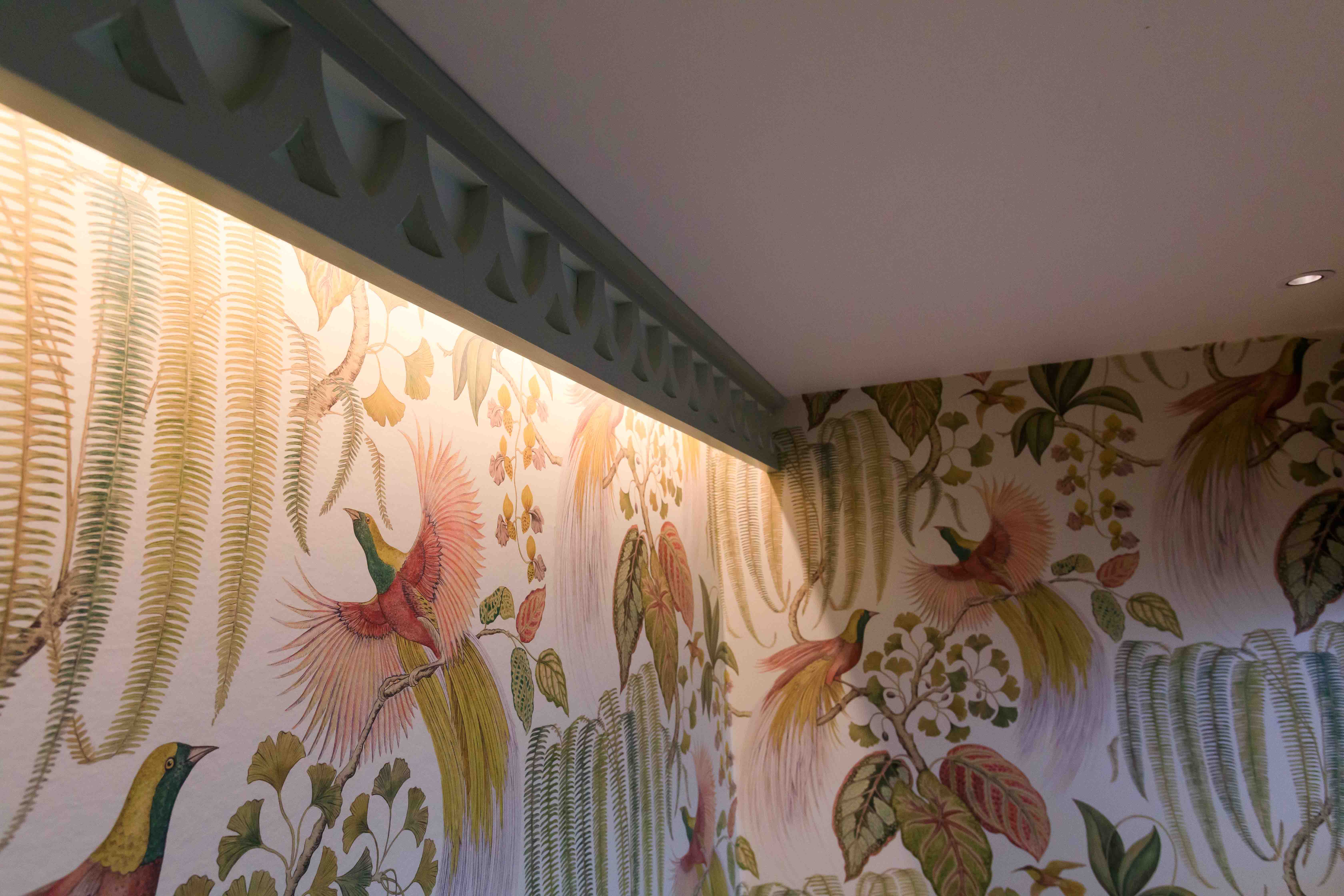 To complete the look, distinguished landscape designer Sarah Eberle joined the project to create a wild flower meadow featuring a combination of our Carella candle lights, Kew spotlights and Hampton flood lights.