Fire Rated Downlights Explained
Posts
What is a fire rated recessed downlight?
There is no test, standard or regulation published specifically for the fire resistance of a luminaire. Instead, our luminaries are installed within a ceiling construction that has been tested and certified in line with BS476-21. An independent laboratory then performs an identical test to that which the ceiling had previously passed to ensure our downlights to not have a detrimental effect on its performance. We test our luminaires in a 60-minute rated ceiling as that is the requirement for UK residential properties. The ceiling our luminaires were installed into for testing was a timber floor construction with plasterboard ceiling and chipboard flooring above the void.
As of 2022, all newly produced downlights are fire-rated in line with the above statement. For full details of these products please give us a call to discuss.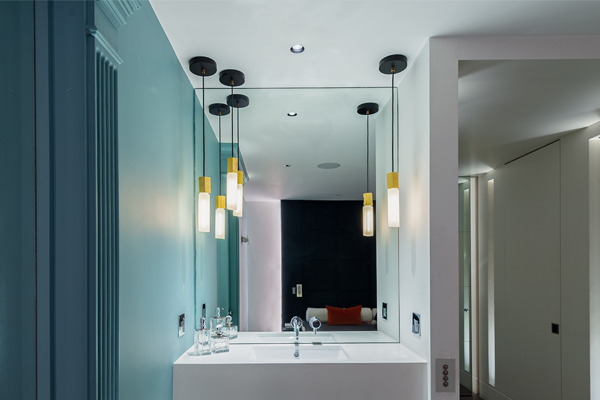 What fire rating do I need?
Downlights specified should have been tested within a fire rated ceiling construction, maintaining its minimum period of fire resistance. Typically fire resistance for a standard home (not a block of flats) is 60 minutes.
Take a look at the gov.uk website on more information about fire safety and building regulations in Document B or for general electrical safety take a look at Document P.
Would you like to discuss fire rated downlights in more depth? Give us a call to discuss.